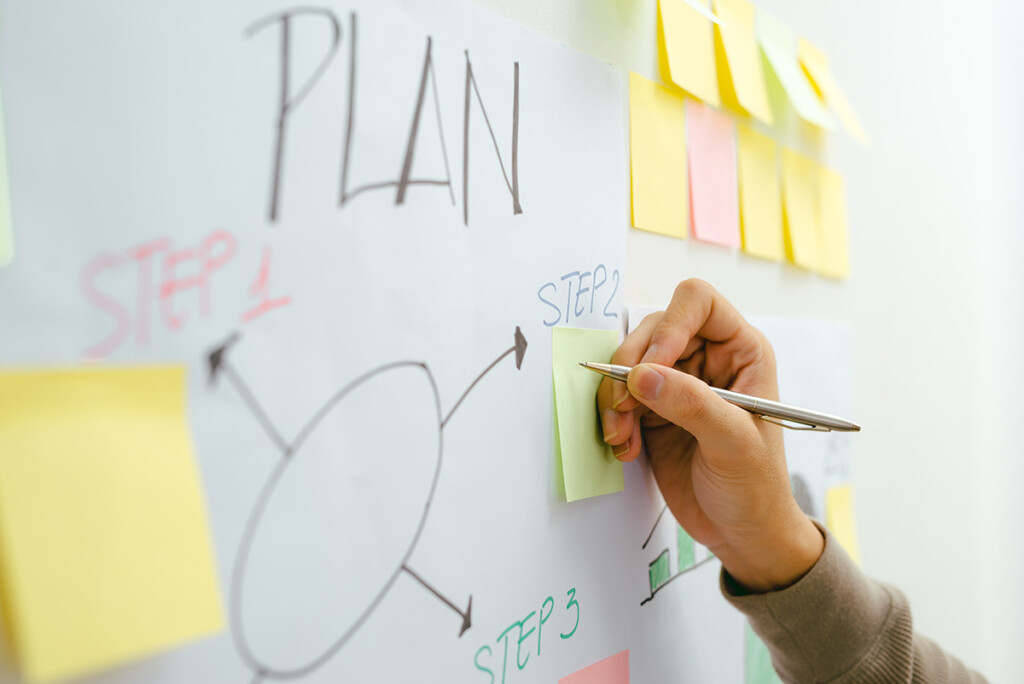 As your local government is likely well aware, the COVID-19 pandemic is and will soon impact many Indigenous communities placing unprecedented pressure on Indigenous governments and their already strained resources. While Indigenous Peoples are not strangers to emergencies and crises such as the recent forest fires and other emergencies, the current COVID-19 pandemic is different and unprecedented. How might Indigenous governments best prepare, organize and serve their members and community? Is there a written plan that might guide the decision making and identify local, provincial, and federal roles and responsibilities?
The draft plan covers the following important questions:
Purpose and Scope? What is the scope of the plan? What areas can it cover, and not cover, given that provincial and federal agencies are already involved?
Updates and Review: How can the plan be updated and reviewed as the crisis unfolds?
Training: How can membership and staff be trained and prepared? What role in exercises can the whole community take to better prepare?
Communicable Diseases: What is the actual context and the appropriate definitions (specific focus on COVID-19)? How is that clarity required to ensure that the virus spread is diminished?
Responsibilities and Coordination: What are the respective roles and responsibilities of the Community, applicable Health Agencies, the Province and Canada? What is needed to maximize effective coordination?
Operations of the Plan: What are the actual steps and corresponding decisions of leadership in the plan?  How does this relate to the following steps: activating the plan, creating an emergency response team centre, ensuring effective communication, conducting surveillance, ensuring public health measures, providing proper occupational health management measure for core staff, health care workers and emergency response team, maintaining and providing community health operations, lab services, medication, vaccines (when available), decisions on ethical considerations, and emergency measures for deaths and funerals?
Recovery and Evaluation of Response: What debriefings and recovery planning and measures are required and how might these processes be guided by the plan?
Clark Wilson's Indigenous Law Group draft Communicable Disease Emergency Response Plan that is making available to its clients on a pro bono basis to support their clients. While the context for each Indigenous Government will differ where some are in an urban setting and others are in remote or rural setting with differing access to health, logistical and communication services the draft is but a starting place for each First Nation.
Our Indigenous Law Group has also written other articles related to the COVID-19 Pandemic: Indigenous Governance during COVID-19: A series and Indigenous Business Group – Employment Commentary.
For more information contact Mike McDonald, Q.C or Saul Joseph of the Clark Wilson LLP Indigenous Law Group
For more legal analysis of how COVID may affect your business, or personal affairs, visit Clark Wilson's
COVID-19 Resource
and
FAQ
pages