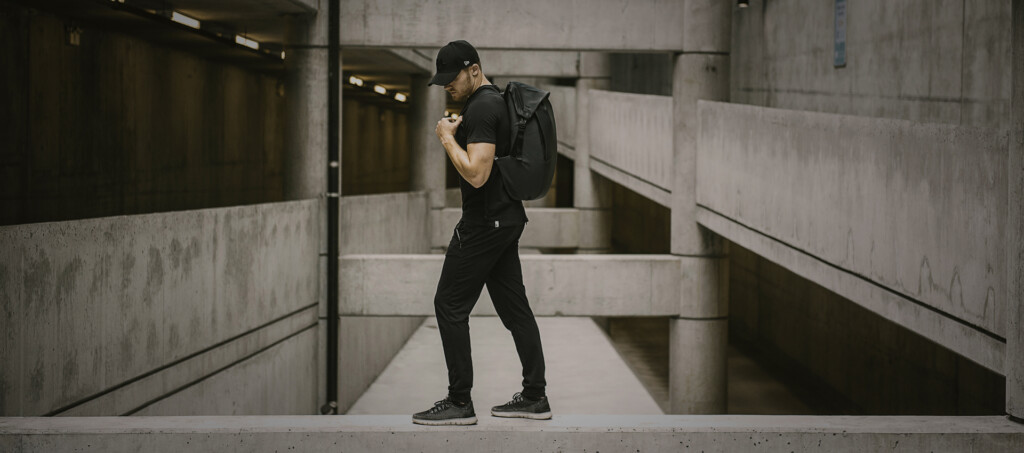 RYU's Impact
RYU creates tailored apparel for the urban athlete, engineered for fitness and training. Developing innovative products that facilitate human performance, RYU greatly contributes to and supports the athletic community with bold expression, curiosity, discipline and respect.
Our Work Together
In 2012, RYU retained us for their prospectus offering and TSX-Venture listing. At the time, they were a one-shop business with local operations. Now, they have 2 stores in Vancouver, with 3 more set to open soon—1 in Toronto.
We helped RYU transition their headquarters from US to BC, significantly rebrand their business into urban athletic, create a new market space and grow into the national entity they are today with our finance, trademark, IP, employment and general business services.
We are proud that our work supports RYU in its mandate to create innovation as a leading apparel brand that contributes to the culture of athletics in Vancouver and across Canada. To learn more about RYU, check out RYU.com.