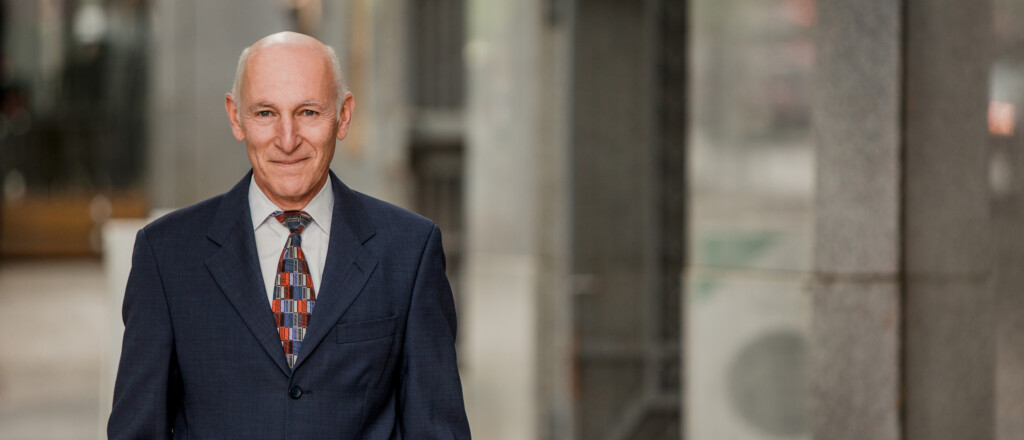 Recently BC's Securities Amendment Act, 2019 received Royal Assent. The Act amendments are significant and extensive and provide the BC Securities Commission with significant new enforcement, compliance, investor protection and sanction collection tools. Promotional activities are a special focus of the amendments, and restrict promotion in several ways.
Instead of focusing on "investor relations" which has led issuers to reclassify some of their contractors and employees who are carrying out promotional activities but are given different titles, the Act will focus on promotional activity, by whatever name it is called. The new definition of promotional activity is very broad, and reads in part:
"promotional activity" means any activity, including, for greater certainty, any oral or written communication, that by itself or together with one or more other activities encourages or reasonably could be expected to encourage a person (a) to purchase, not purchase, trade or not trade a security, or
(b) … a derivative,…"
A person engaged in promotional activity of course can't make false or misleading claims, but in addition, cannot omit any fact that a reasonable person would consider important in deciding whether to trade. So while a promoter can discuss the positives of an issuer, they also are required at the same time to discuss the negatives and hurdles that an issuer faces. This is one area that promoters and investor relations personnel often neglect.
Done properly, investor relations and promotional activities can be done safely even within the new expanded rules, but promoters should seek legal advice to ensure they stay within the restrictions. The amendments are expected to be in force in British Columbia in the next few months.