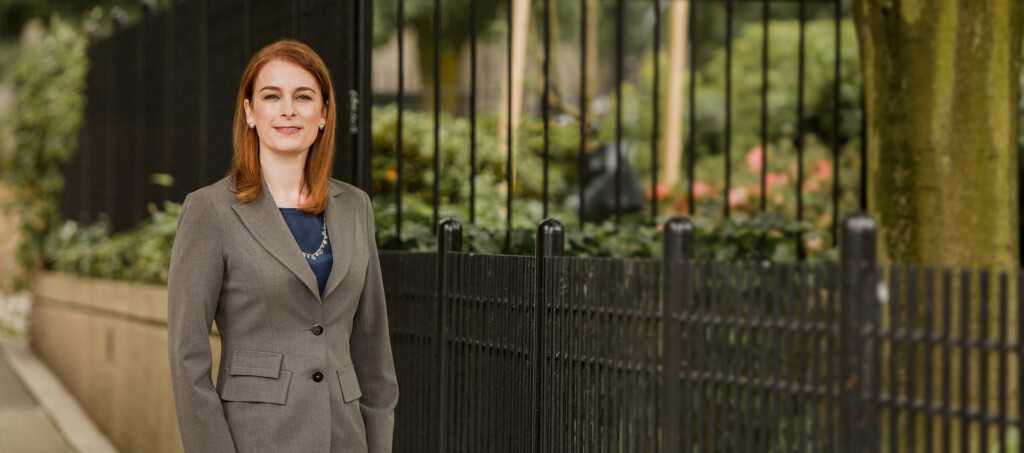 Estates & Trusts Co-Chair Amy Mortimore recently presented at the STEP 2018 Year in Review Seminar. The seminar was focused on the relevant key developments in estates, trusts and tax that materialized over the year. Amy's presentation focused on litigation.
Amy presented on 3 trends emerging from cases in 2018: seeking approval from court of trustee decisions, updates regarding passing of accounts and the continued development of the definition of spouse.
The Society of Trust and Estate Practitioners is the leading international organization for trust and estate professionals bringing together leading industry experts to deliver top-rate educational, networking and advocacy programs.