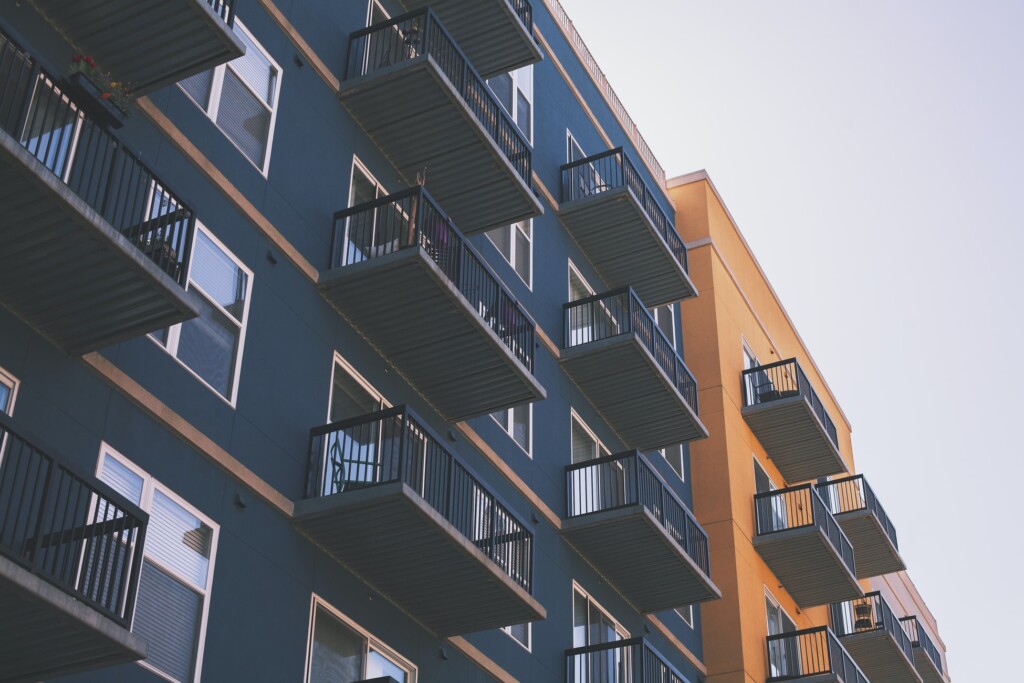 On June 24, the provincial government announced that landlords in BC are able to issue notices to end tenancy again, effective immediately. The announcement is paired with the province's decision to begin phase 3 of BC's Restart Plan, and allows landlords to evict tenants for reasons other than non-payment of rent. The following tenancy laws have also resumed:
Landlords can issue a Notice to End Tenancy for any reason other than unpaid or delayed rent payments;
Beginning July 2, 2020, landlords with existing eviction orders can apply to the courts for enforcement of these orders, and can enforce writ orders effective immediately;
Landlords can enter a rental suite without a tenant's consent provided they give 24-hour notice, but they are still expected to adhere to health guidelines such as physical distancing, cleaning and wearing masks if and when appropriate; and
Personal service of documents is now permitted.
These changes do not affect landlords' discretion to restrict access to common areas, such as pools and gyms, for COVID-19-related health reasons.
As noted in our June 19 article on the extension of the temporary rental supplement, landlords must still comply with the notice period requirements for evictions under the Residential Tenancy Act.
According to the provincial government's press release, the province will also provide advance notification before lifting its ban on evictions for non-payment of rent, and has committed to establishing a framework which will allow landlords and tenants to work together to ensure that outstanding rent is paid over a reasonable period of time.
For more legal analysis of how COVID may affect your business, or personal affairs, visit Clark Wilson's
COVID-19 Resource
and
FAQ
pages