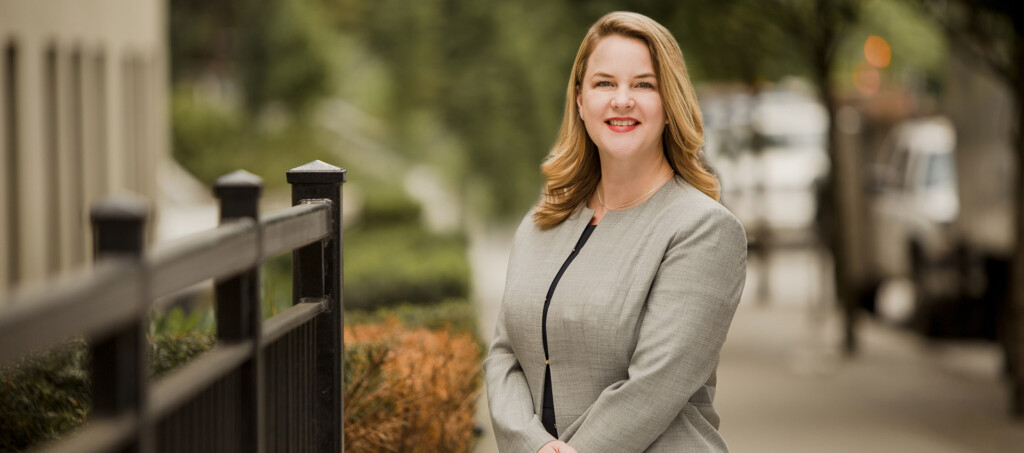 Jennifer Loeb recently won an eight-day trial at the Supreme Court of British Columbia in Smithers, BC. The case involved members and leadership of the Tl'azt'en First Nation and included a myriad of complex issues, from defamation to conspiracy and Nation governance.
Jennifer successfully argued on behalf of the defendants for a full dismissal of the plaintiff's claim in which he alleged defamation against the Nation's Executive Director, and conspiracy against the Executive Director and Band Council members in removing him as Chief of the Tl'azt'en First Nation.
To quash the allegations of defamation, the defence argued that the defense of qualified privilege applied. With respect to the conspiracy claim involved, the argument was that the plaintiff had not met the onus of proving all the requisite elements of the claim.
Mr. Justice Williams agreed with the defense argument, concluding that neither defamation nor conspiracy had been made out. See the full court reasons here.