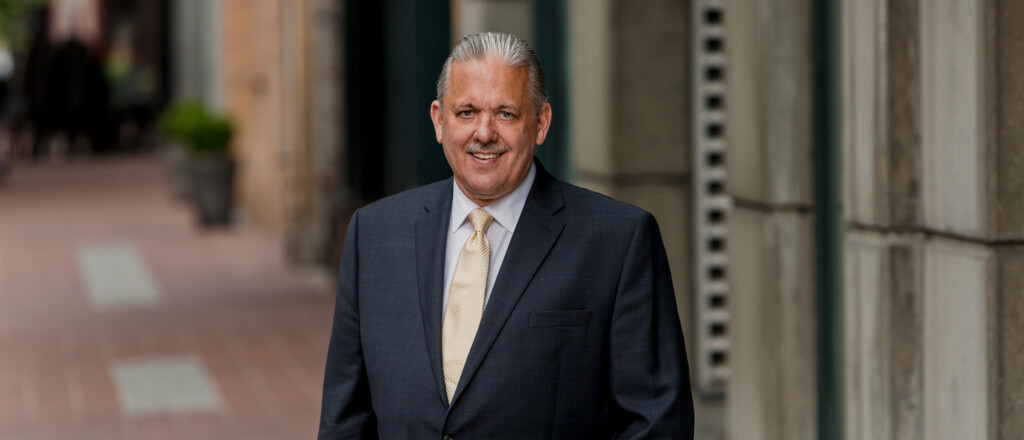 BC's new Franchises Act and regulations took effect on February 1, 2017. "Franchisors who operate or intend to operate franchises in BC must amend or prepare franchise agreements and Franchise Disclosure Documents that comply with the new BC legislation," explains John Rogers who is featured in the winter edition of the Franchise Voice by the Canadian Franchise Association (CFA).
Check out our content on the Franchises Act to learn more about how the new act will affect franchisees and franchisors in BC.
John is also speaking at the CFA's National Convention, which will take place on April 2-4, 2017 in Niagara Falls, Ontario. John's topic is "Franchisor Support of Franchisees—Best Practices." Check out the CFA website to register for the event.