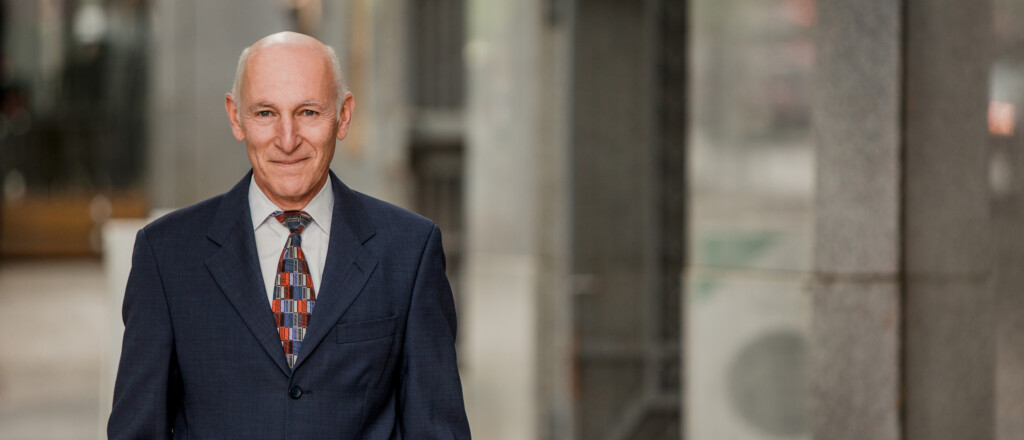 The Vancouver Police Board and the Vancouver Police Department announced today that Bernard Pinsky, Q.C. has been selected as the recipient of the 2021 Jim and Vicki Chu Community Safety Leader Award for his outstanding contributions toward crime prevention and community safety in Vancouver.
A long-time volunteer and community safety advocate, Bernard became the founding chair of the community security advisory committee established by the Jewish Federation of Greater Vancouver in 2015. Forming a committee of subject matter experts, academics, and community leaders, Bernard worked with community organizations to receive federal government funding to improve overall security measures and practices.
Through their work, Bernard and the committee were able to, among other achievements:
Implement lockdown and evacuation procedures in all Jewish day schools, synagogues, and community facilities
Train 150 community volunteers in security basics to support community agencies
Establish a new cyber-security sub-committee to raise awareness in the Jewish community about cyber-crime and to protect against cyber-attacks
Hire a full-time Director of Community Security.
Bernard has spent significant volunteer hours creating a culture of community safety and fostering a closer working relationship with the VPD. His efforts have made the Jewish community feel safer, and staff and volunteers are better prepared to handle threats to their overall security.