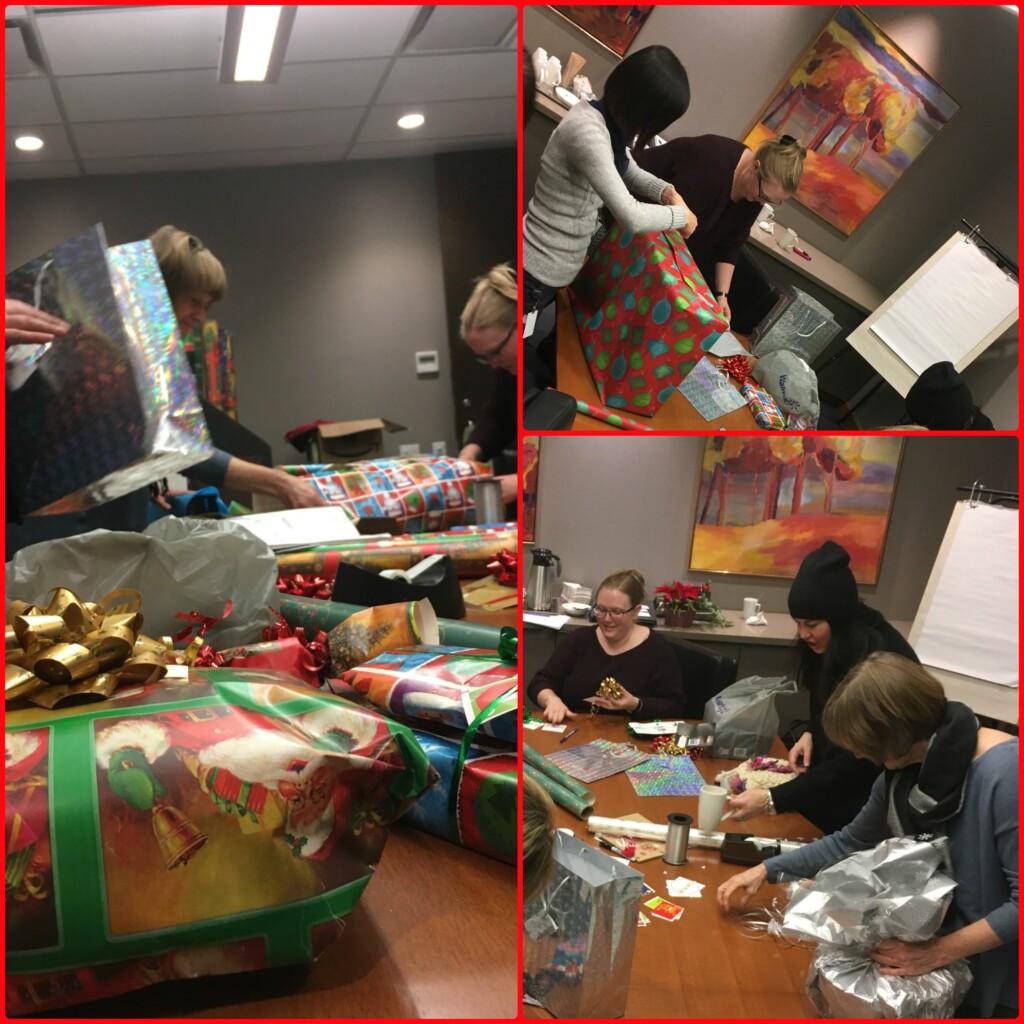 Our volunteers have been embracing the spirit of giving during this holiday season, helping three families totaling 11 individuals through YWCA's Presents of Peace Holiday Hamper program.
To lend these families an assist during the winter season, our volunteers purchased some warm clothing, and collected donated clothing to cope with the cold days ahead. In addition, our sponsored children were provided with an assortment of toys. A bunk bed was even donated for a young family with two boys.
Happy holidays from us here at CW!