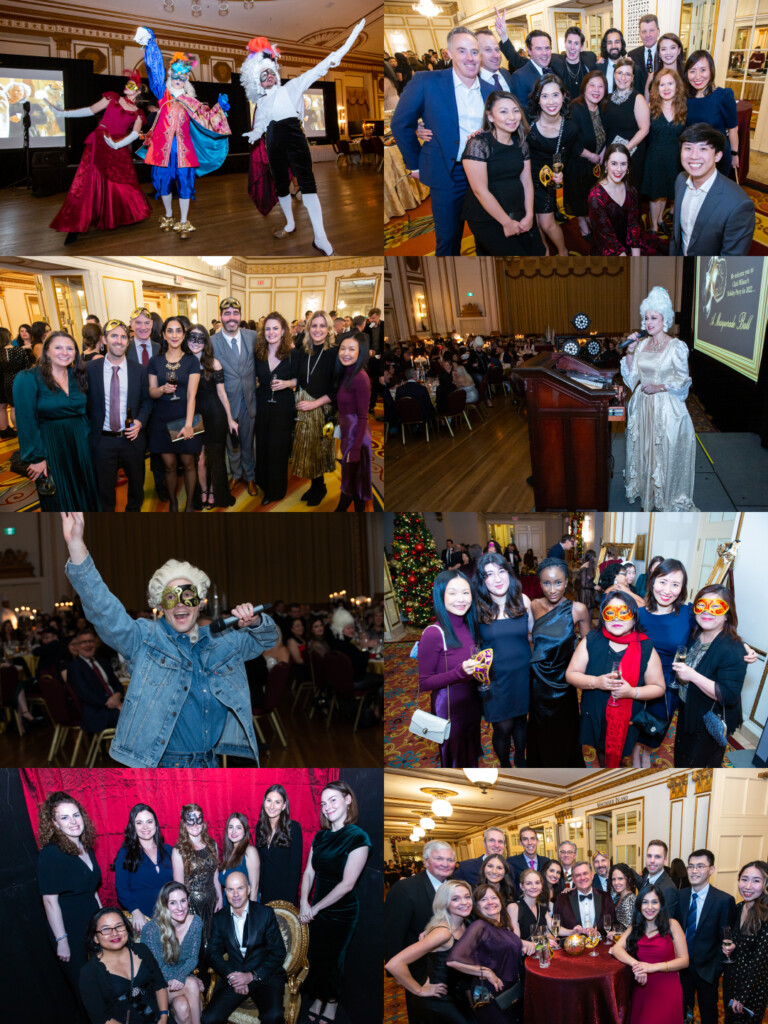 As the end of 2022 draws near, CW members gathered in the Pacific Ballroom of the Fairmont Hotel for our annual Holiday Party!
This year's theme was "Masquerade" and the room was filled with lively chatter and anticipation for what was to come. We were treated to entertainment during cocktail hour, a scrumptious buffet-style dinner, and a live performance from Voltaire, Canada's premiere event illusionist.
It was an enchanting night to come together and welcome in the new year!