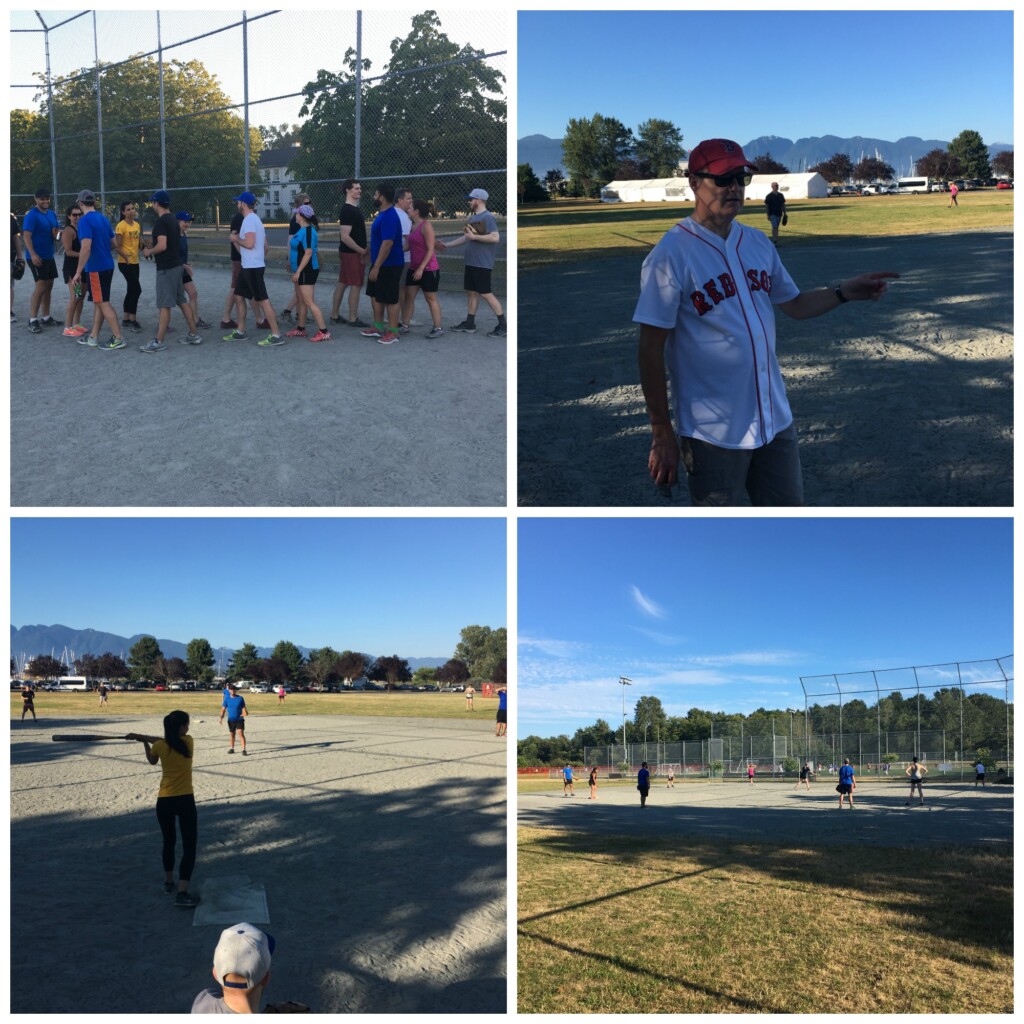 The night of Tuesday, July 18, 2017 was etched in the minds of many as the revival of CW softball!
This time around, however, it wasn't about dismantling outside rival teams. No, this time it was much more personal. Tuesday saw a war of attrition between members of CW itself; it was the Jets vs. the Sharks in this classic showdown of office bravado.
The Jets edged the Sharks by a final tally of 16-10 after 4 innings of play.
Way to go teams!