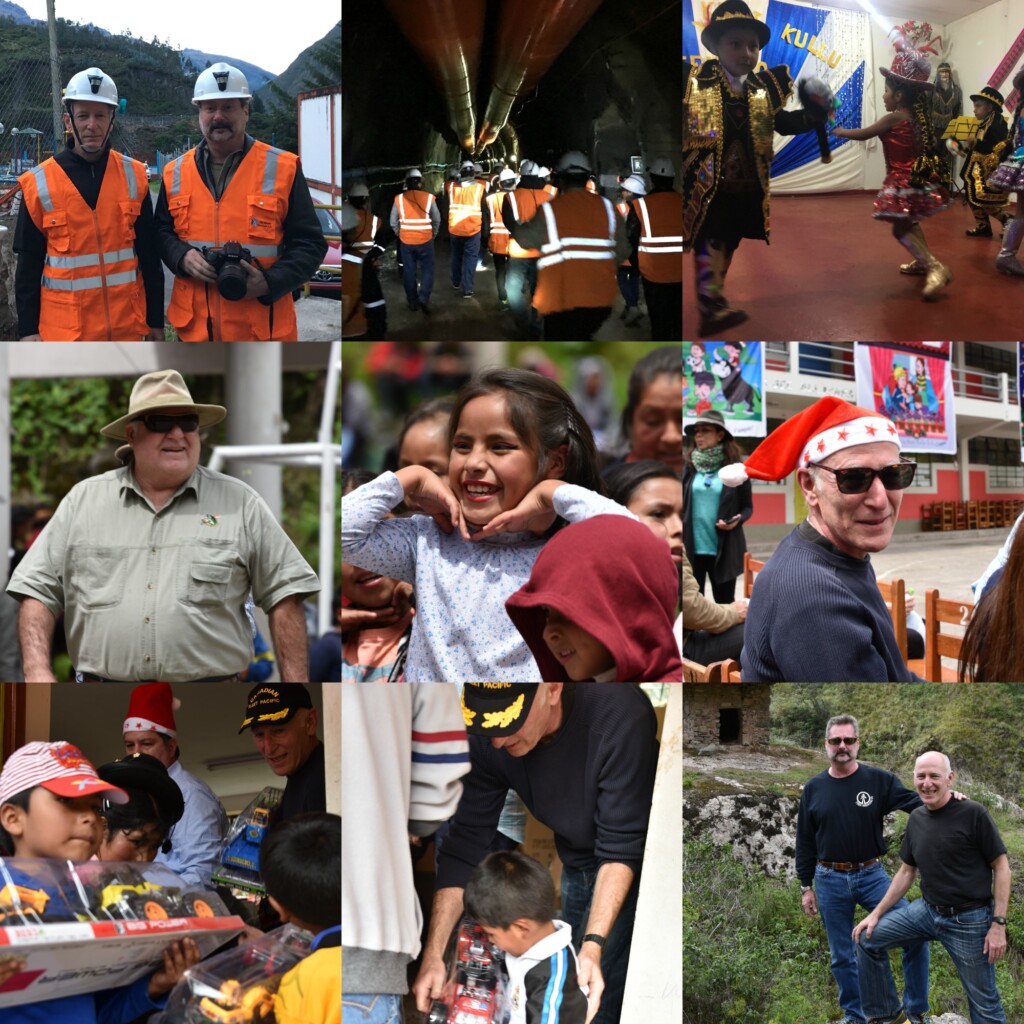 Our lawyers Bernard Pinsky and Ethan Minsky recently returned from an incredible experience in the Peruvian highlands alongside CW client Minera IRL Limited.
Every year, Minera IRL holds a Christmas festival for the communities surrounding its producing Corihuarmi mine and flagship Ollachea project. Many families attend this tradition, which has now gone on for an incredible 12 years.
Bernard was honoured to help distribute food, drink, and thousands of toys and games to all the children who came. Our lawyers were incredibly humbled to experience this rare and culturally-rich event.
Getting to know Minera IRL's position from a geographical, financial, political, social, and structural standpoint was valuable for our lawyers. Spending the time onsite and in the communities alongside management helped our lawyers better understand Minera IRL right down to the smallest detail.
Minera IRL has worked tirelessly to become a beacon of positive changes to these Peruvian communities over the years. They fund and lead a number of agricultural workshops, education and cultural clubs and assist children with free schoolbooks and school utensils. Their efforts and generosity over the years have helped fulfill one of their mandates to improve the lives of the residents of these communities while seeing their mining projects through.
Located in the southern Puno district in the eastern Andes, the Ollachea project is expected to become a major source of employment for local residents.