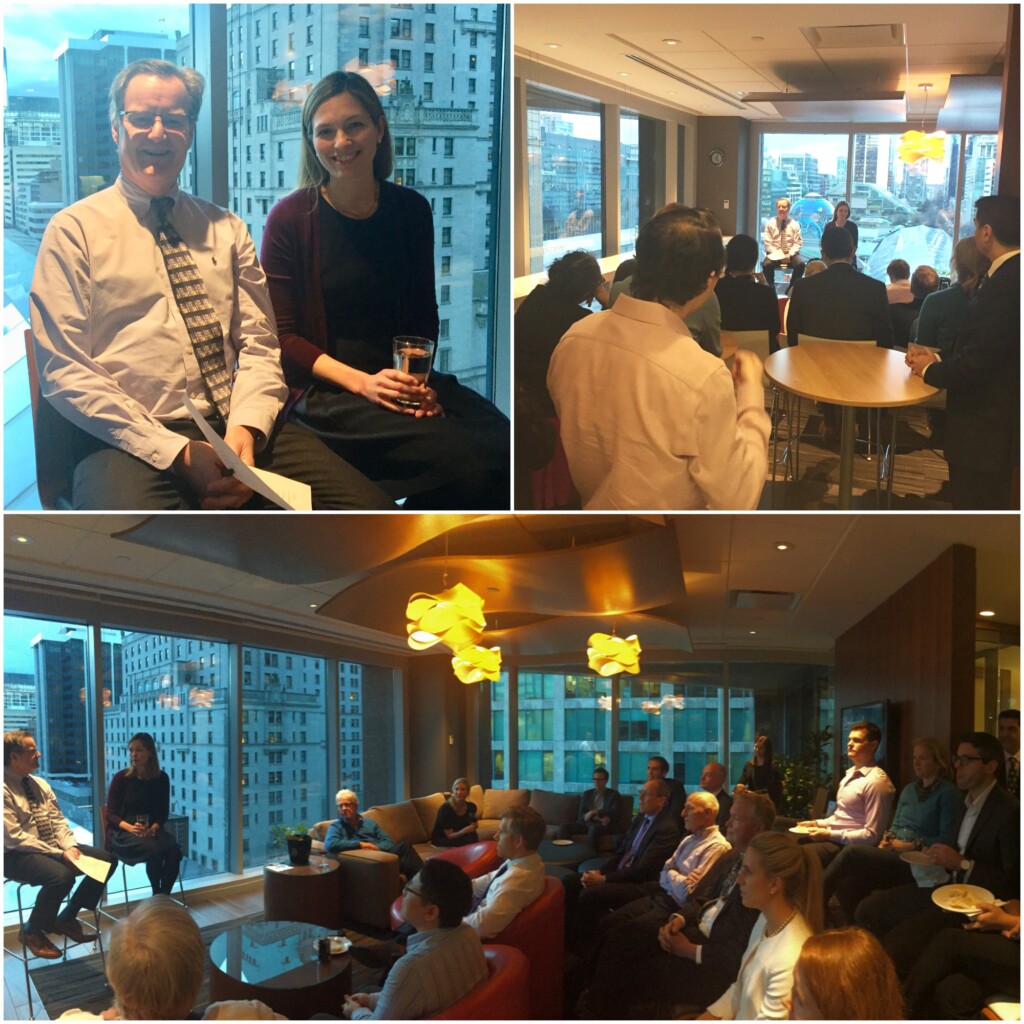 Christine Oberti's warm smile was a welcomed sight on a cold February day, and it was terrific to have her featured at this month's edition of Unplugged.
Christine works in our Private Company Mergers & Acquisitions, General Business Law and Business Succession practice groups, arriving to the firm last November. She shared a fun fact about how she speaks four different languages (English, French, Norwegian, Italian), and about how she enjoys working alongside businesses of all types and sizes to help achieve their entrepreneurial targets.
She also spoke about not just her busy practice, but how she has created a balance between work and being a terrific mom to four amazing kids.
— JS