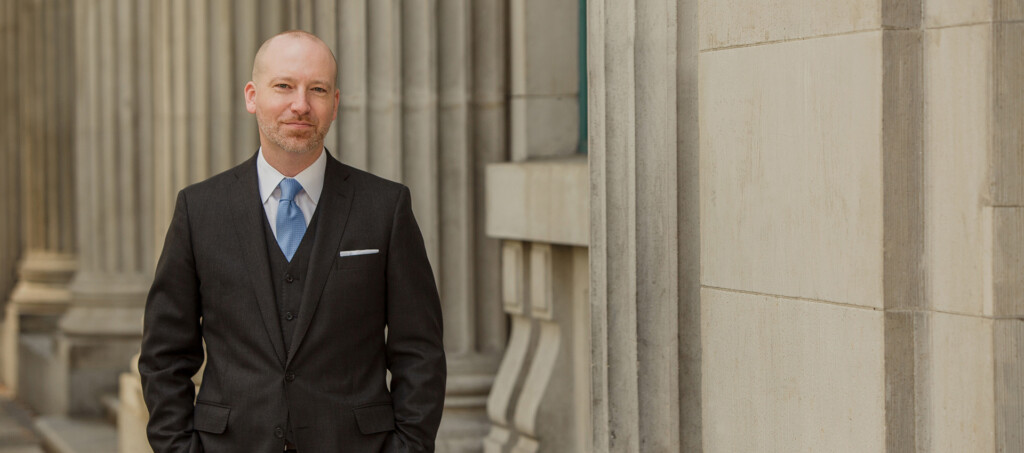 Brendan Morley​ will be presenting at a TLABC seminar next Friday on the topic of Equitable Doctrines, Defences and Remedies.
This is a terrific learning opportunity for lawyers who are looking to brush up on avenues of equitable remedies from injunctions, rectification and specific performance.
This seminar also qualifies for six hours of structured legal education for 2018. For more information, visit the TLABC event page here.