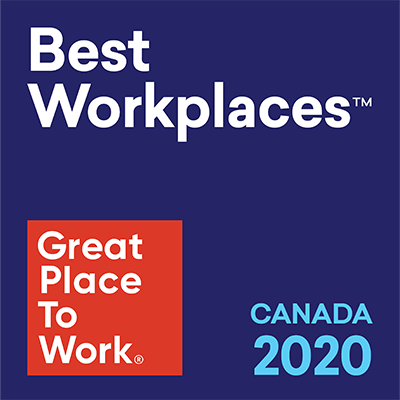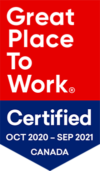 GROW WITH US AND BE YOUR BEST
Clark Wilson LLP is seeking a Billing Clerk to join our Securities group. This is a full time, permanent position and is ideal for anyone wanting to join a firm that takes pride in having a collegial working atmosphere, where growth and professional development are supported.
PRIMARY RESPONSIBILITIES
• preparing monthly invoices in Word and Excel as per billing guidelines, under relatively tight timelines;
• submitting invoices to clients via email and using online billing platforms, as required by client;
• communicating with lawyers, legal assistants and clients regarding outstanding accounts;
• corresponding with clients and answering queries that may arise;
• maintaining and updating the accounts folders in the firm's document management system;
• scanning and photocopying invoices; and
• communicating and coordinating with the accounting department on various matters.
QUALIFICATIONS AND SKILLS
• at least 2 years of experience working in a billing capacity, preferably a law firm;
• accurate keyboarding skills;
• basic accounting skills;
• strong technical skills, including knowledge of Microsoft Word, Excel, Outlook, Adobe, and CMS/Aderant Accounting software;
• the ability to adapt to client based billing requirements;
• excellent verbal and written communications skills;
• excellent organizational skills and attention to detail;
• the ability to meet billing deadlines;
• the ability to prioritize a high volume of tasks and competing priorities;
• a client centered approach with the commitment to providing outstanding service;
• the ability to follow instructions and adhere to strict deadlines;
• dedicated to providing service beyond expectation; and
• the ability to exercise sound judgment, discretion and, confidentiality, and to adapt to changing demands.
ABOUT US
Clark Wilson is a thriving regional law firm that provides an excellent platform for business-minded professionals. We are consistently recognized by Canadian Lawyer as one of Western Canada's top 10 regional firms certified as a Great Place to Work and Best Workplaces in Canada by Great Place to Work® Institute Canada. Our firm is comprised of over 90 highly accomplished lawyers and 150 support staff. We are proud that our team includes a diverse range of backgrounds and experience, with a common dedication to responsive, thoughtful and comprehensive client service. Our clients count on us to achieve results and provide value quickly and efficiently. Our employees are instrumental in helping us to achieve these results. If you would like to be part of our team and are hardworking and goal driven – we want to hear from you!
BENEFITS WE OFFER
We offer a comprehensive salary and benefits package that is very competitive, together with opportunities for personal and professional growth. Our benefits include:
• a matching RRSP program
• an annual education/tuition allowance
• ongoing continuing education
• flexible health and dental coverage
• short and long term disability insurance
• personal days to help balance outside commitments
• employee assistant program
• monetary incentive for employee referrals
• casual day every Friday; and
• plenty of opportunity to get to know your co-workers during our various social events and treat days throughout the year.
See for yourself by checking out our Blog under our Culture section of our website.
HOW TO APPLY
Please visit our website to find out more about Clark Wilson (www.cwilson.com). You can apply for this position here or by directing your resume to Sherri Fostvelt, Director of Human Resources.
Clark Wilson is an equal opportunity employer and offers competitive compensation and a positive team working environment. We thank all applicants for their submissions, however, only those persons selected for an interview will be contacted.