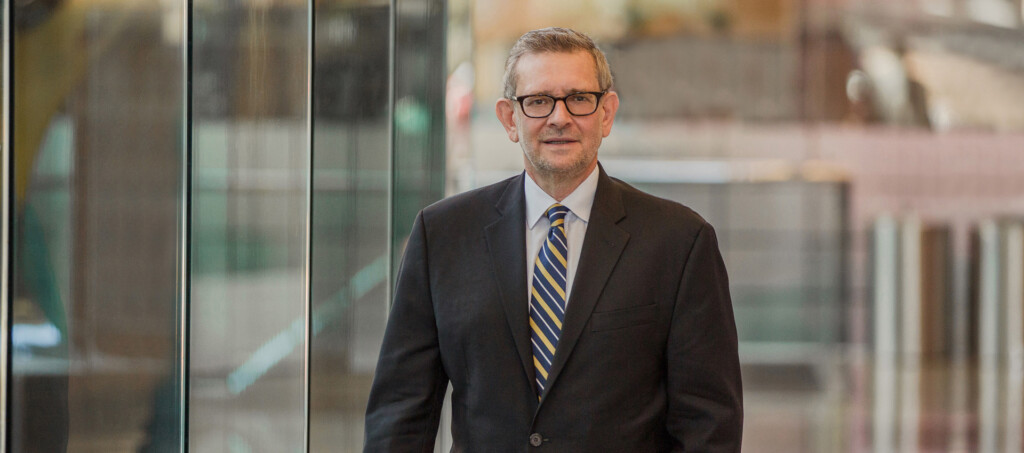 Planning for the care of elderly parents among family members often comes with promises. Some of these promises involve one sibling giving up part of their inheritance in exchange for the other sibling caring for the aging parents.
Mark Weintraub, Q.C. authored an article for The Lawyer's Daily online publication delving into these promises, and the consequential issues that can arise when these promises aren't properly documented to enforce these agreements. He also outlines the remedies available when these arrangements don't go according to plan.
As co-chair of our Estates & Trusts group and its most senior litigator, Mark is sought after for his insight and knowledge in the area of estate administration and has been recognized in the Canadian Legal Lexpert directory as a leading lawyer in his field.
To learn more about Mark and his published works and his successes, click here.