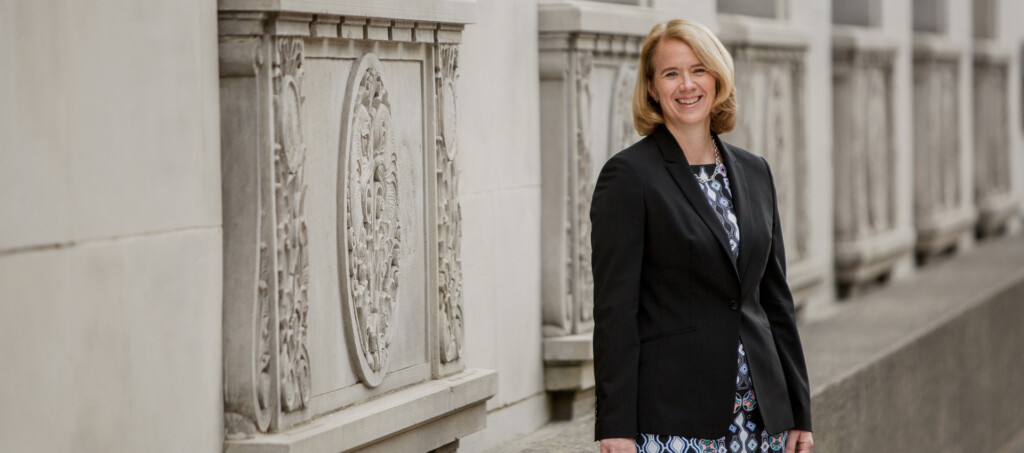 Under BC's Strata Property Act, strata corporations must maintain and repair common property.
"Where it gets complicated is when the strata corporation finds they have a repair behind a wall of custom marble or granite that was not original, and there is now a major cost associated with reinstating the alteration," explains Allyson Baker, featured in The Province's recent Condo Smarts article.
Allyson continues: "A bylaw that clearly defines the limits of the repairs undertaken by the strata corporation to original finishes and construction only informs owners they are obliged to insure their improvements for any losses and provides a great deal of clarity for the strata corporation. It is always easier to find solutions before they become a crisis."
Read the full article to learn more.