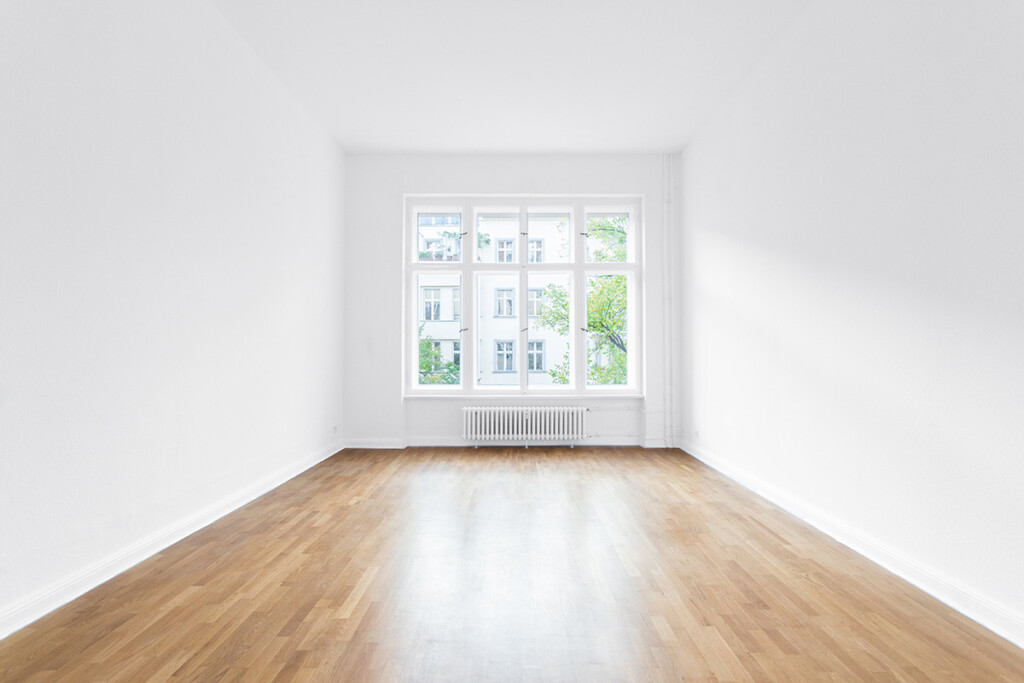 The COVID-19 global pandemic poses an unprecedented risk to public health and safety and has already had a tremendous impact on our economy, forcing businesses to close, projects to shut down, and creating new liability exposures. Consequently, businesses and insurers have many questions regarding policy wording and insurance coverage relating to COVID-19. Will a commercial policy respond to cover business interruption losses? Will a builders' risk policy respond to inevitable losses from project closure and delay? Will an employment practices liability policy cover potential lawsuits commenced by an employee alleging negligence for exposing the employee to COVID-19?  Will a directors and officers policy respond to potential claims against senior management by shareholders or investors arising from corporate decisions made in response to COVID-19?
To answer these questions, the Clark Wilson Insurance Group is presenting a series of articles through its COVID-19 INSURANCE SERIES. In this article, we address whether the "unoccupied exclusion" contained in most homeowner insurance policies will be triggered if a homeowner is caught somewhere due to travel restrictions or other circumstances and his or her home ends up being unoccupied for more than thirty days.
Will the Vacancy Exclusion Operate to Exclude Coverage in the Context of COVID-19?
The COVID-19 global pandemic has resulted in serious restrictions on how we go about our day-to-day lives has led homeowners and insurers to raise questions about policy wording and insurance coverage related to COVID-19.  What if a homeowner is unable to travel home from Peru or must have treatment in hospital due to COVID-19, resulting in an unoccupied home for more than 30 days?
The Unoccupied/Vacancy Exclusion
An insurer is entitled to know how a premise is being used. A vacant or unoccupied home presents a different risk than one that is being occupied. To put it simply, if a home is not occupied, there is higher risk that property damage can occur from an insured peril such as fire, flood of theft.  As such homeowner policies will contain what has been coined as the "vacancy exclusion" to allow an insurer to deny a claim if the claim occurred during more than a certain number of days of vacancy.
Most homeowner policies will differentiate between a vacant and an unoccupied home.  A vacant home is one where the dwelling is not furnished for normal habitation or the occupants have moved out with no intention to return.  An unoccupied home is one that has not been lived in for thirty consecutive days. Most insurers will require that a homeowner notify them if the home is being unoccupied or vacant to allow the insurer to amend the terms and condition of the insurance policy if necessary. A failure to comply with this notice condition may result in an insurer denying coverage for a claim or voiding the policy altogether.
The COVID-19 travel restrictions and, in some countries, travel bans, may have made it difficult or impossible for homeowners to return to their homes. Worse yet, a homeowner may have to undergo treatment in hospital for more than 30 days, leaving a home unoccupied.  A homeowner is required to notify its insurer if they are unable to return to their home after being away for more than thirty days, or if they may be in treatment for that amount of time, even if that absence was the result of a COVID-19 factors.  A failure to notify their insurer may result in the insurer denying coverage for a claim that occurs during their absence.
Failure to Report an Unoccupied Home is Not a Material Change in Risk
Statutory Condition #4 of the Insurance Act requires that insureds report any material change in risk to their insurer, failing which an insurer can void the policy ab initio (as if it never existed).  The statutory condition is in all homeowner policies.  Consideration of the occupancy exclusion is separate from a consideration of material change in risk which would allow underwriters to void a policy ab initio. Change in the state of occupancy is likely a material change in risk but requires knowledge and control on the part of the insured, such as renting the home to tenants when it was stated to be occupied by the homeowner.  However, failing to report that a home is unoccupied during the 30-day period has been deemed not to be a breach of the requirement to report a material change in risk.
Unjust Contract Provision May Prevent Insurers from Relying on Vacancy Exclusion
Section 32 of the Insurance Act contains an unjust contract provision which would likely prohibit an insurer from excluding coverage or voiding a policy ab initio if the underlying reason for triggering the unoccupied exclusion or the statutory condition related to material change in risk were caused by COVID-19.  Section 32 provides that:
if a contract contains any term or condition… that is or may be material to the risk, including, but not restricted to, a provision in respect of the use, condition, location or maintenance of the insured property, the term or condition is not binding on the insured if it is held to be unjust or unreasonable by the court before which a question relating to it is tried.
If a homeowner is forced to go to court to enforce coverage against an insurer that has denied coverage due to the occupancy exclusion, the homeowner may rely on s. 32 to argue that it would be unjust or unreasonable for the insurer to enforce the occupancy condition given the COVID-19 travel restrictions. The application of s. 32 has not been tested in the context of a global pandemic such as COVID-19 but we expect that a court will afford a homeowner some leniency in failing to comply with the strict notice requirements under a policy if they are prevented from returning to their home due to the COVID-19 travel bans.  With that said, homeowners should take precautions when leaving their home unoccupied for an extended period of time to avoid a potential loss, such as asking a friend or neighbor to visit the home every few days.
Our Recommendation
We do not recommend that insurers make any blanket policy changes or broad communications about the enforcement of the "unoccupied exclusion".  Rather, each claim should be considered on its own as coverage depends on the circumstances of each case and the specific policy wording.  Any blanket policy change or broad communication may have the unintended consequence of estopping insurers from relying on the vacancy exclusion as it can be regarded as having waived its right to do so.
Commercial insurance policies may also contain similarly worded vacancy exclusion clauses.  The above analysis would equally apply to any species of policy containing similar clauses.
If you have questions about COVID-19 and its impact on insurance coverage, the Clark Wilson LLP Insurance Group is here to provide you with coverage advice.

For more legal analysis of how COVID may affect your business, or personal affairs, visit Clark Wilson's
COVID-19 Resource
and
FAQ
pages