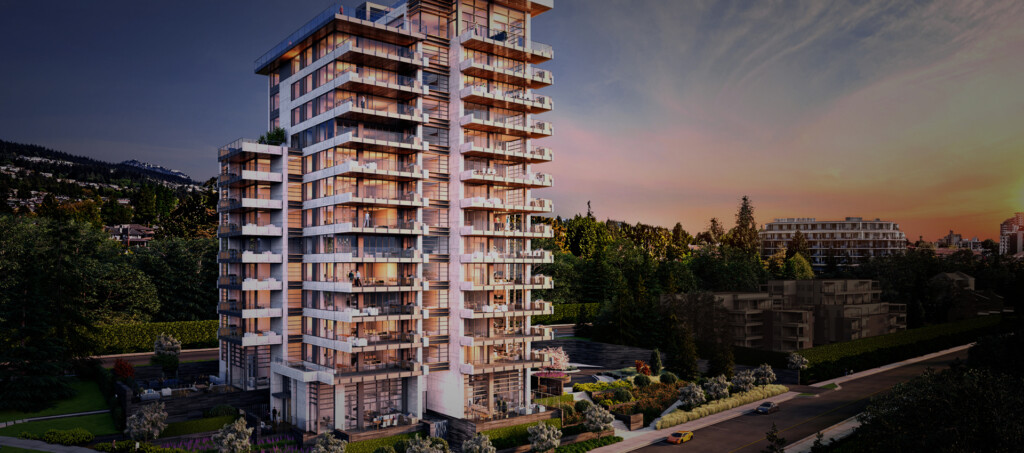 Cressey's Impact
Over almost 50 years, Cressey has completed hundreds of projects which combine beauty and functionality, with their innovative designs receiving many industry awards. In a dynamic and changing marketplace, Cressey's superior design and quality construction has remained an enduring philosophy.
Our Work Together
We have helped Cressey turn their projects into a reality for more than twenty years. Some of our recent work with Cressey includes:
The negotiated rezoning and subdivision documents with the City of Burnaby for their large-scale Edmonds development, Kings Crossing.
The preparation of dozens of disclosure statements for projects including Cressey's stunning Bellevue development in West Vancouver.
We're proud that our legal solutions have played a part in Cressey's ability to achieve business growth, and look forward to the opportunities our work together will bring.
More information on Cressey and their work can be found at Cressey.com.