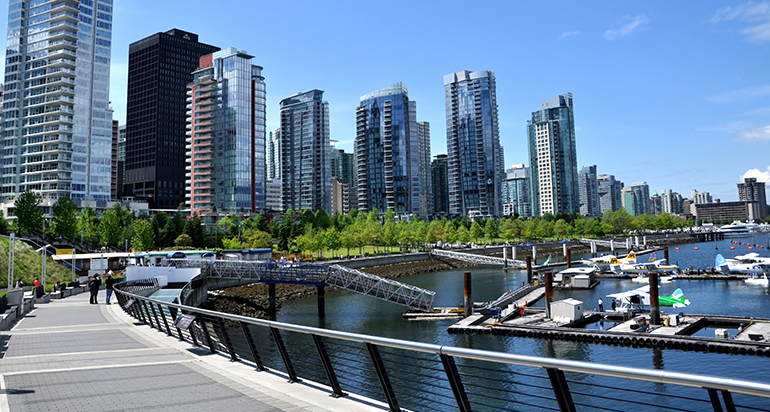 On July 16, 2015, the Canadian Securities Administrators (the "CSA") announced the results of their continuous disclosure review program. The program is intended to improve the completeness, quality and timeliness of continuous disclosure provided by reporting issuers (as contemplated by National Instrument 51-102) in Canada.
During fiscal 2015, the CSA completed 1,058 reviews.  Fifty-nine percent (59%) of the reviews required reporting issuers to take action to improve and/or amend their disclosure or resulted in the reporting issuer being referred to enforcement, cease traded or placed on the default list.
The CSA identified various financial statement, MD&A and other regulatory deficiencies that resulted in reporting issuers enhancing their disclosure and/or refiling their continuous disclosure documents. Financial statement deficiencies included inadequate disclosure about operating segments, business combinations, and fair value measurement. MD&A deficiencies included inadequate disclosure about liquidity and capital resources, results of operations, forward-looking information/non-GAAP measures, and REIT distributions. Other regulatory deficiencies included failure to file material contacts and material change reports and selective disclosure of material non-public information.