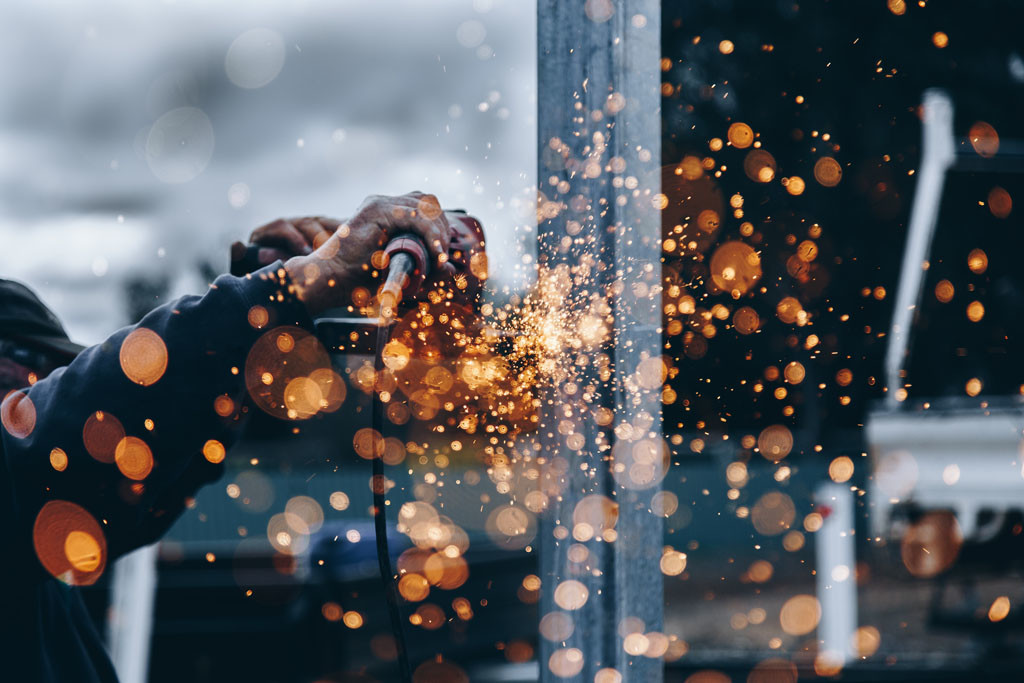 As more restrictive measures continue to be put in place in BC to deal with the outbreak of COVID-19, many construction projects will be impacted.  As of the time of writing, the BC provincial government is allowing construction projects to proceed largely as normal, provided certain on-site safety measures are put in place.  We expect these measures may impact productivity on-site, and of course, more restrictive measures may be put in place at some point in the future.
In addition to on-site delays, projects may experience delays for other reasons related to COVID-19.  For instance, satisfying construction lenders' pre-sale requirements may be delayed with presentation centers closed to potential purchasers and municipalities may be slower to issue building permits.
If construction of a development for which a disclosure statement has been filed pursuant to the Real Estate Development Marketing Act is delayed due to COVID-19, this must be disclosed by filing a disclosure statement amendment within 30 days of discovering the delay.  Such an amendment must provide a new estimated completion date, which can be a range of up to three months.  Consider, however, including some form of caveat providing that the estimated completion date is subject to change if (a) more restrictive measures are put in place by the provincial or federal governments, or (b) the site needs to be temporarily shut down due to a worker on-site testing positive for COVID-19.  Note that if estimated construction dates subsequently change again, further amendment(s) to the disclosure statement will need to be filed.
Construction delays may also impact purchase agreements with new purchasers.  Where necessary, consider amending outside dates in purchase agreements in order to capture extended construction timelines.

For more legal analysis of how COVID may affect your business, or personal affairs, visit Clark Wilson's
COVID-19 Resource
and
FAQ
pages