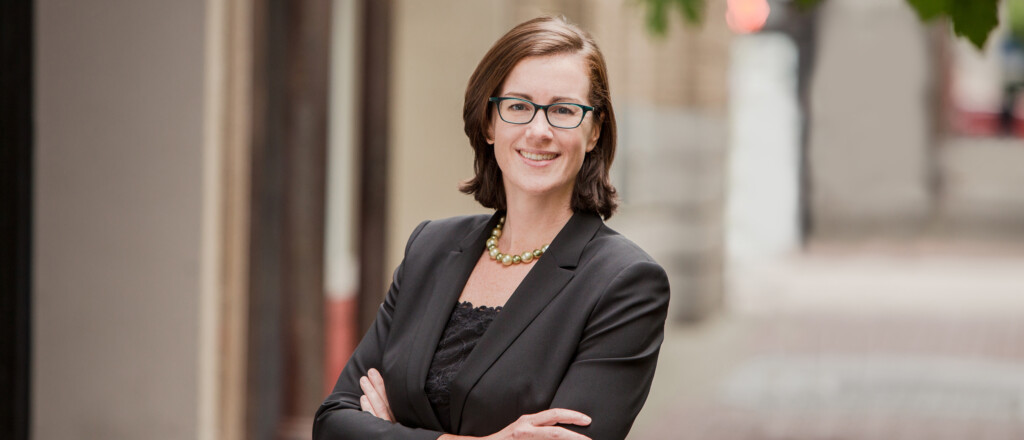 Emily Clough has been appointed to the Board of Directors of the British Columbia Law Institute (BCLI). The BCLI carries out scholarly research, writing and analysis for law reform. As the effective successor to the BC Law Reform Commission, the BCLI works to promote the clarification and simplification of the law and its adaptation to modern social needs. The BCLI works alongside the Canadian Centre for Elder Law, as independent legal reform agencies in British Columbia and Canada.
The BCLI has authored seminal projects regarding elder law and estates matters, including the Project on Potential Undue Influence: Recommended Practices for Wills Practitioners and Wills, Estates and Succession: A Modern Legal Framework.
As a partner in our Estates & Trusts group, Emily will bring her knowledge of wills, capacity and trusts to the BCLI.
Congratulations, Emily!