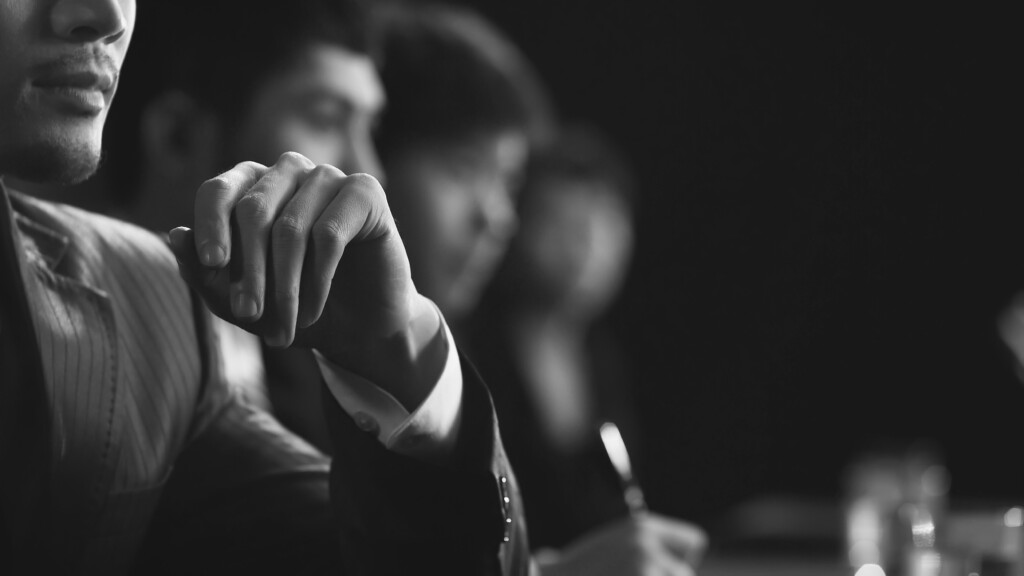 In the recent decision of Canex Investment Corporation v. 0799701 B.C. Ltd., 2020 BCCA 231, The British Columbia Court of Appeal signaled an expansion of the circumstances in which aggrieved minority shareholders can seek relief under the oppression remedy contained in the BC Business Corporations Act. In Canex, the two minority shareholders of Canex obtained judgement at a summary trial against two directors of Canex and a related company, Flame Engineering & Construction, in connection with a $500,000 loan made to Canex and secured by a mortgage on its real property. The two directors caused Canex to transfer the loan proceeds to Flame for their personal benefit and subsequently manipulated Canex's financial statements to reduce the plaintiffs' financial contribution to zero by charging inflated management fees from Flame back to Canex.
The summary trial judge awarded the plaintiffs the return of their initial investment in Canex with interest, but declined to award punitive damages against the individual directors for their oppressive conduct in falsifying the company's financial statements. On appeal, the two directors argued that the summary trial judge ignored principles of corporate law in fixing personal liability upon them for claims that could only be properly advanced against them by Canex as opposed to the minority shareholder plaintiffs.
In dismissing the appeal, the Court of Appeal held that oppression is a statutory remedy available to shareholders who have suffered, in their capacity as shareholders, a harm that is typically (but not necessarily) separate and distinct from a harm to the corporation and that the remedy is available to address the objective and substantive reality of the manner in which the affairs of a company are conducted. The Court went on to find that the remedy is not limited by mere formalities of corporate structure and that what matters is substance, not form. The Court also confirmed the broad discretion afforded to a trial judge to fashion an appropriate order to rectify oppressive conduct – in this case, the return of the initial investment. Finally, the Court held that punitive damages remained available in an oppression proceeding and ordered $100,000 in punitive damages against the directors.
This decision confirms that there are robust remedies available to minority shareholders for oppression and that our courts are less willing to accede to the kind of technical defenses asserted by controlling majority shareholders that have in the past stifled legitimate claims.