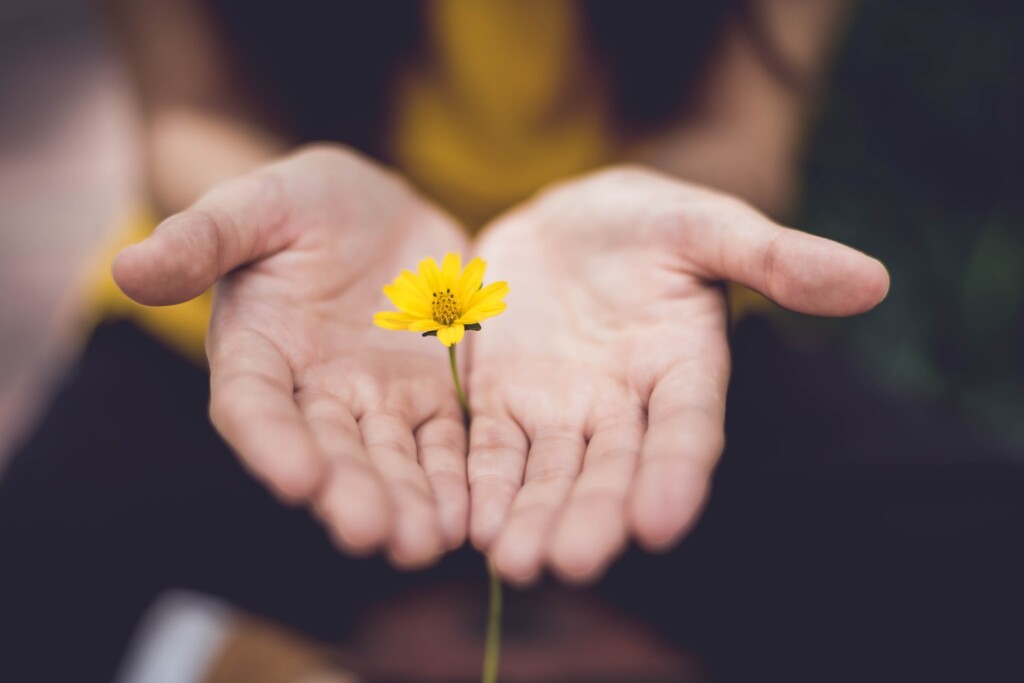 Author: Zachary Murphy-Rogers
On May 1, 2020, the BC Financial Services Authority (the "BCFSA") issued Information Bulletin Number INS-20-003, which clarifies its interpretation regarding section 152 of the Insurance Act (the "Act"). The result is that the acceptance of life insurance policies by bona fide charities in BC is permitted, and will generally not be considered trafficking in life insurance policies contrary to section 152 of the Act.
Section 152 of the Act provides:
Trafficking
152   Any person, other than an insurer or its authorized agent, who advertises, or holds himself or herself out, as a purchase of life insurance policies or of benefits under them, or who traffics or trades in life insurance policies for the purpose of procuring the sale, surrender, transfer, assignment, pledge or hypothecation of them to himself or herself or any person, commits an offence against [the Act].
Prior to this clarification, the concern of the charitable giving community was that a charity which sought or accepted a life insurance policy from a donor, or received a benefit on the death of a donor, would have committed an offence of trafficking contrary to section 152 of the Act.
The BCFSA considered three common methods by which charities receive the benefits of life insurance policies from donors:
Where an insured takes out a new policy in the name of a charity and receives a tax receipt for the premiums the donor pays.
Where an insured names the charity as the beneficiary of an existing policy, the charity receives the benefits on the donor's death, and the donor's estate receives a tax receipt.
Where an insured transfers ownership of an existing policy to the charity and receives a tax receipt for the cash value of the policy.
The BCFSA concluded that none of these three donation methods are generally prohibited by section 152 of the Act. However, as its mandate is to protect vulnerable British Columbians, the BCFSA left open the possibility that it could make a referral to the BC Prosecution Service if it discovers illegitimate "charitable giving" or other practices that are harmful to the public.