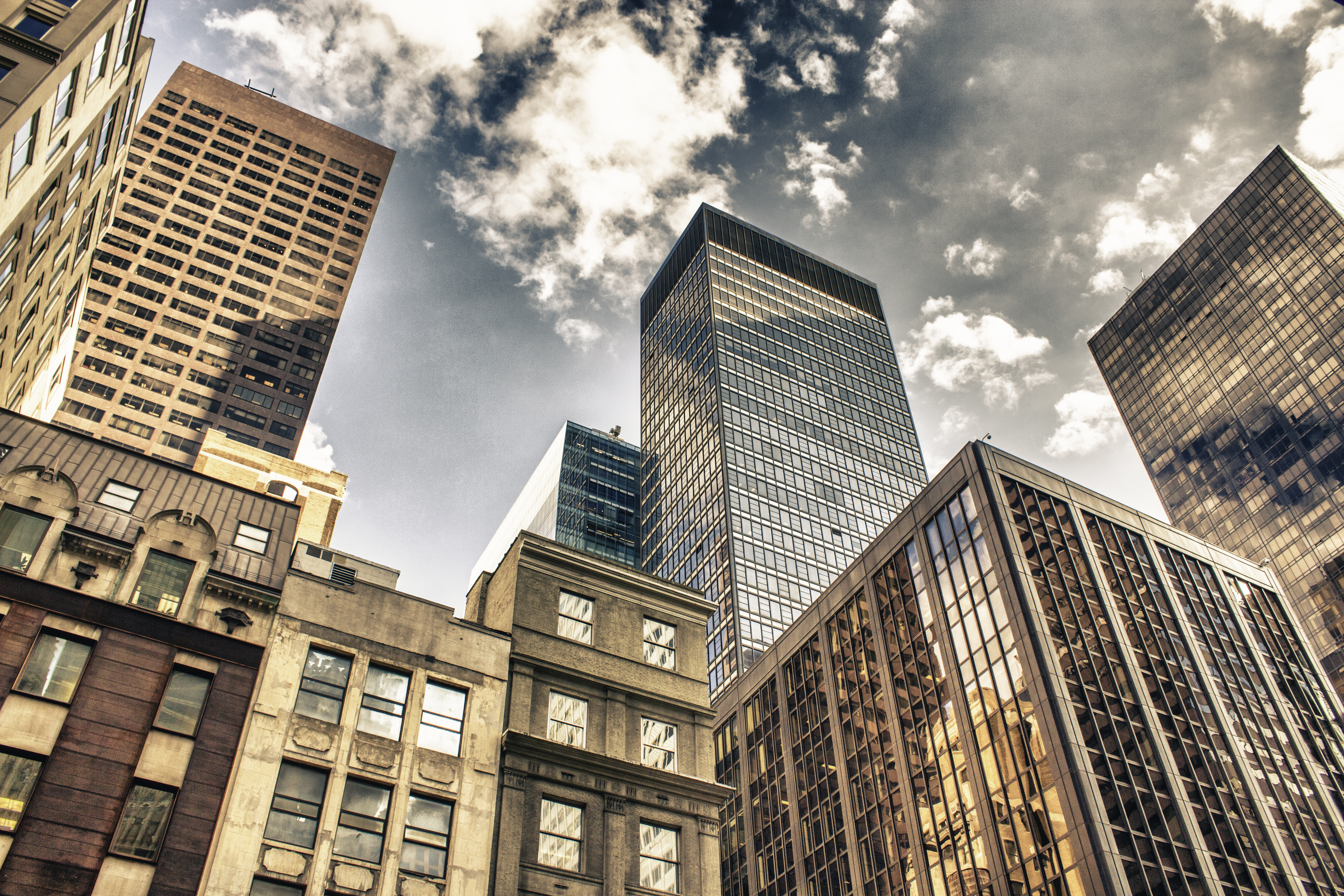 Another case dealing with faulty workmanship arising from commercial window cleaning work was recently considered by the Ontario Court of Appeal.  In G & P Procleaners and General Contractors Inc. v. Gore Mutual Insurance Company, 2017 ONCA 298 it was held that damage to windows arising from faulty cleaning methods was not covered under the contractor's CGL policy.
Last year in Ledcor Construction Ltd. v. Northbridge Indemnity Insurance Co., [2016] 2 SCR 23 the SCC held that damage to windows arising from faulty cleaning methods was covered as resultant damage under the builders' risk policy at issue in that case.
In G & P Procleaners the court held that the damage to the windows was excluded based on the following common exclusion for faulty workmanship found in CGL policies:
    Exclusions
This insurance does not apply to:
(h) "Property damage" to:                           
(v) that particular part of real property on which you or any contractor or subcontractor working directly or indirectly on your behalf is performing operations, if the "property damage" arises out of those operations; or
The court found that the scratches on the windows (the "occurrence") resulted from or arose out of the contractor's window cleaning operation, so they were caught by the exclusion.
The contractor said that airborne cement debris was stuck to the windows and the glass was damaged when the contractor's employees applied squeegees to the windows.  The contractor tried to argue that the occurrence was the unforeseen environmental factors (the debris) which established the conditions for the scratching.
The court found that the windows were ultimately scratched by means of the application of the squeegees to the windows. If the workers chose not to undertake the window cleaning amid the conditions on site, there would have been no property damage – the damage clearly did "arise out of" the window cleaning.
The contractor tried to argue that the court's interpretation would render coverage under the policy illusory. This was also not accepted. The court held that CGL policies provide 3rd party coverage for property damage other than property on which the insured's work is being performed.  Consequential damage to other parts of the property is covered.  CGL policies do not insure the manner in which the insured conducts its business and this is what the parties bargained for.
The court also highlighted that they were not dealing with an "all-risk" policies.  The court did not elaborate on the distinction but we note the comments from the SCC in Ledcor that the purpose of "all-risk" policies is to provide broad coverage for construction projects, which are singularly susceptible to accidents and errors.  Accordingly in Ledcor, where the policy did not contain any particular part language, the SCC held that the cost of redoing the contractor's faulty cleaning work was excluded but the resultant damage to the windows was covered.  The type of insurance policy matters when considering whether property damage is covered or excluded under the policy.