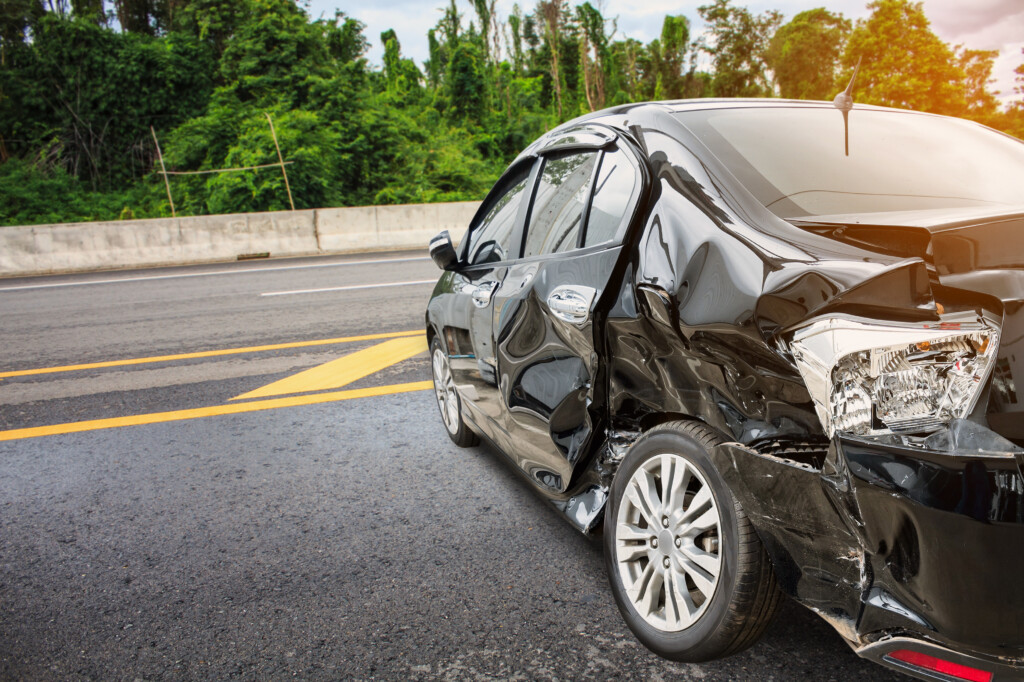 On February 6, 2018, we advised that BC's Attorney General was intending to revamp our province's motor vehicle tort system. Those changes are one step closer to reality with today's announcement of recommended changes to the Insurance (Vehicle) Act and Civil Resolution Tribunal Act.
The above will still have to go through the legislative process, however, important changes to note include:
A cap of $5,500 on a "minor injury";
The definition of "minor injury" will partially be set by Regulation;
The Civil Resolution Tribunal will be instrumental in resolving disputes concerning what constitutes a "minor injury", entitlement to accident benefits and determining liability for claims valued at less than $50,000;
A doubling of accident benefits entitlement to $300,000; and
A restriction on recovery by extended health insurance companies for benefits provided to their clients (ie. subrogated claims).
You can find more details here in the government's release.
We will keep you updated as this legislation makes its way through the political process and confirm once it becomes reality in BC.