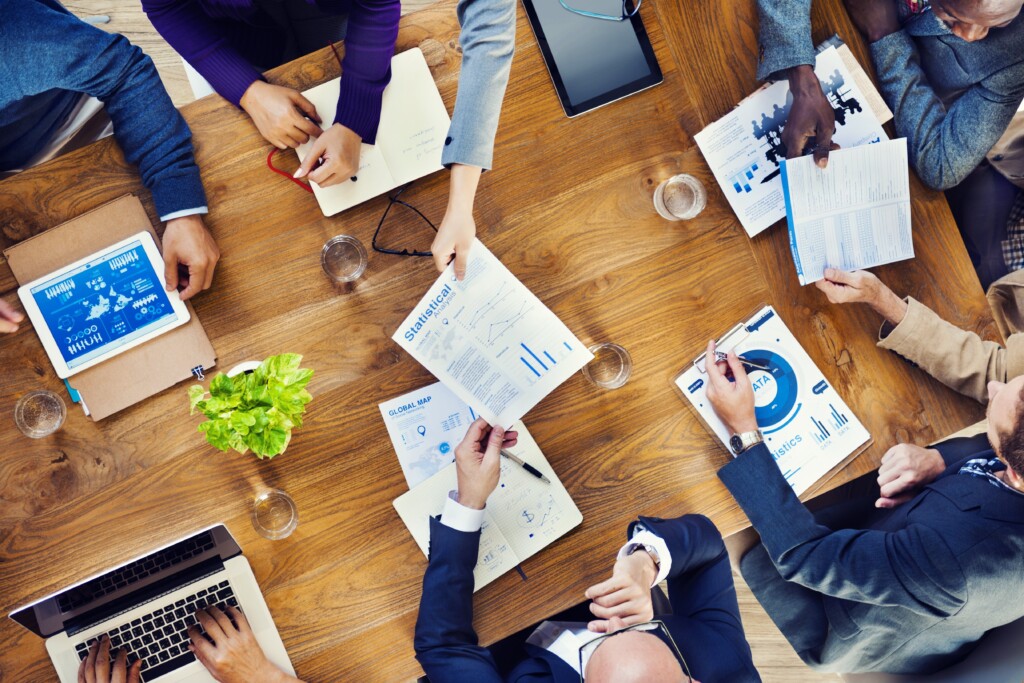 On February 1, 2017, the Franchises Act and Regulations (collectively, the "Act") will become effective in British Columbia. From that date, each franchisor granting or renewing a franchise unit located in British Columbia, will need to prepare a British Columbia franchise disclosure document ("FDD"). The FDD will need to be delivered to each prospective or renewing franchisee at least 14 days before any franchise or renewal agreement is signed.
One of the key disclosures which a franchisor will need to make in a FDD is disclosure of all of the registered trade-marks, trade names, logos, advertising, and other commercial symbols which are owned by the franchisor and which would be licensed or sublicensed to a franchisee under a franchise agreement. Trade-marks used in connection with a franchise are extremely important, as they form the foundation of that franchise's brand, as well as its goodwill and reputation. Tim Hortons, Subway, and McDonald's Restaurants of Canada are all examples of successful and well-known franchises in Canada that draw significant value from their extensive portfolios of registered trade-marks. Tim Hortons, for example, holds 108 active registrations at the Canadian Intellectual Property Office ("CIPO"). Accordingly, franchisors should take a page from the playbook of large successful franchises and review their trade-mark portfolios on a regular basis to consider whether registration is available for such marks.
Securing trade-mark registrations with CIPO provides the registrant with a number of benefits and protections for their trade-marks, in comparison with unregistered trade-marks. As long as the registrant continuously uses the registered trade-mark, registration grants the exclusive right to use the trade-mark throughout Canada for fifteen years, with indefinite renewal rights, provided that the trade-mark remains in use and is distinctive of its owner. Alternatively, the geographical scope of an unregistered mark is limited to the area in which it is used and known.
The exclusive right to use a registered trade-mark means that any other party that sells, distributes, or advertises goods or services in association with the same or a confusingly similar trade-mark could be found to be infringing that exclusive right and can be pursued by the trade-mark owner for infringement. In addition to trade-mark infringement, the owner of a registered mark has access to further remedies under the Trade-marks Act, such as depreciation of goodwill. The concept of depreciation of goodwill should be of particular importance to franchisors, particularly since much of the franchisor's success is incumbent on the goodwill and reputation of the franchisor's brand.
Trade-mark registration further provides registrant franchisors with prima facie evidence of the ownership of the trade-mark, meaning that registrant franchisors do not need to prove ownership in the event of a dispute involving the trade-mark. The onus is on the infringing party to show that the owner is not entitled to the trade-mark. In contrast, owners of unregistered marks could face lengthy and costly proceedings to prove their trade-mark rights, as there is no presumption of ownership for unregistered trade-marks.
Moreover, the only recourse available to the owner of an unregistered trade-mark to enforce its trade-mark rights is a claim of passing off. Under an action for passing off, successful enforcement of unregistered rights is contingent upon the trade-mark owner being able to establish that another party has misrepresented its goods and services in a way which would cause confusion with the trade-mark owner's unregistered mark. In order to achieve this, the trade-mark owner must establish that: (i) its mark has pre-existing goodwill or reputation; (ii) the other party has misrepresented its goods or services in a way that creates confusion with the goods or services of the trade-mark owner; and (iii) the owner has suffered or is likely to suffer damage as a result. This could prove to be a costly endeavor, as franchisors would be required to gather evidence in order to assert these common law rights.
In preparation for the coming into force of the Act, franchisors should take the opportunity to review their trade-mark portfolios in order to ensure that they will be fully compliant with the new disclosure requirements under the Act and to further consider whether any additional measures need to be taken to protect their franchise brand, including applying for the registration of their trade-marks. Our trade-marks group has extensive experience in assisting clients to protect and register their trade-marks. Please contact us for assistance.