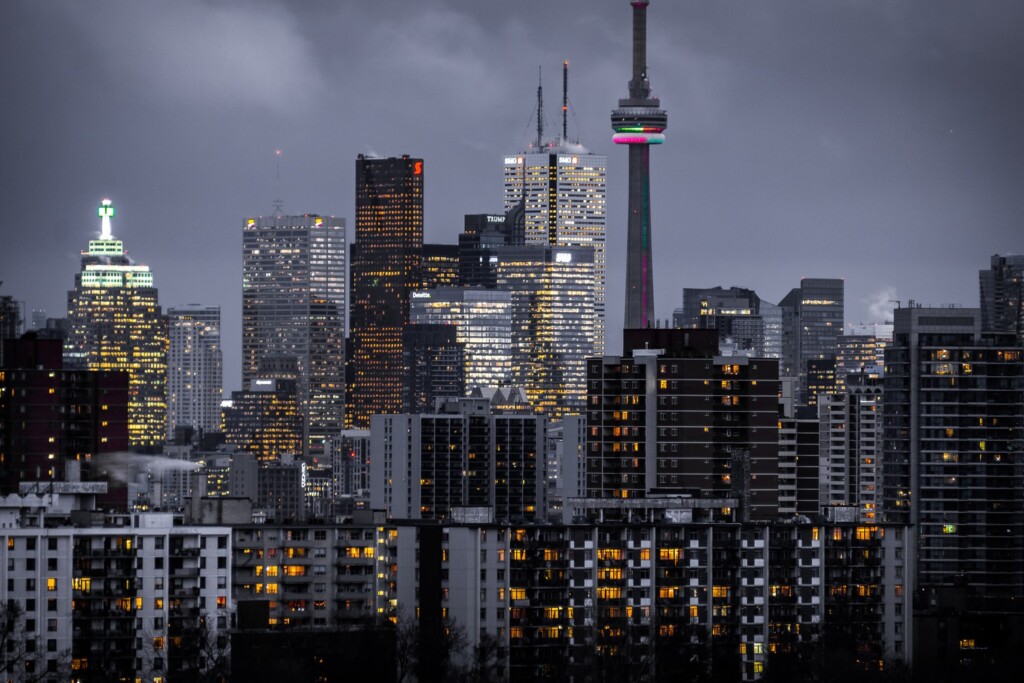 On Monday, March 23, both Ontario and Quebec announced that they will be ordering the closure of all "non-essential businesses".
It may only be a matter of time until a similar order is made in British  Columbia. As such, Business owners in BC are wondering what will happen if such an order is made, and if their business will be considered essential.
There is no clear answer to this question in BC at this time.
The province is accorded broad authority to make many types of orders to prevent the spread of COVID-19 under both the Emergency Program Act or the Public Health Act.[1]  The terms "essential services" and "essential businesses" are not defined in either Act, and this makes it difficult to know whether a business will be considered essential or not.
Both Ontario and Quebec have provided lists of essential businesses/services that may stay open while each province's respective order is in place. Quebec's list of essential businesses can be found here.  Ontario's can be found here.
Both lists are relatively broad.  Both include a variety of service-oriented businesses, such as food services, transportation, health services and so on.  Both provinces have similar lists of retail stores that may stay open.  Many construction and manufacturing activities will be able to stay open, as will banks, accounting firms, insurance providers and other financial services.  Generally speaking, the majority of sectors have at least some businesses carved out as essential, and both provinces have explicitly made clear that teleworking and e-commerce will continue to be permitted for all businesses.
Notably, Quebec has provided a process for businesses to seek clarification of whether their own business may be declared essential by the province.  Ontario does not seem to have a similar process.
Given the similarities between emergency powers and the treatment of labour relations and rights across Canada, we anticipate that if BC issues an order to close non-essential businesses, the order will be similar in approach and content to those made in Ontario and Quebec. As such, business owners in BC may wish to review the Quebec and Ontario lists to get a sense of whether their businesses or services may be considered "essential". However, until an order is issued in BC, we will not know for certain which businesses and services will be included, and we will not know if BC will include a clarification process similar to the process in Quebec.
Clark Wilson is continuing to monitor government announcements, and will provide further updates should BC issue a closure order.  If you are concerned that your business could be ordered to close pursuant to a provincial order in BC, we are here to assist.  Contact Sam Shury at sshury@cwilson.com or 604.891.7798.
---
[1] See, in particular, section 10 of the Emergency Program Act and sections 30-32 of the Public Health Act.
For more legal analysis of how COVID may affect your business, or personal affairs, visit Clark Wilson's
COVID-19 Resource
and
FAQ
pages