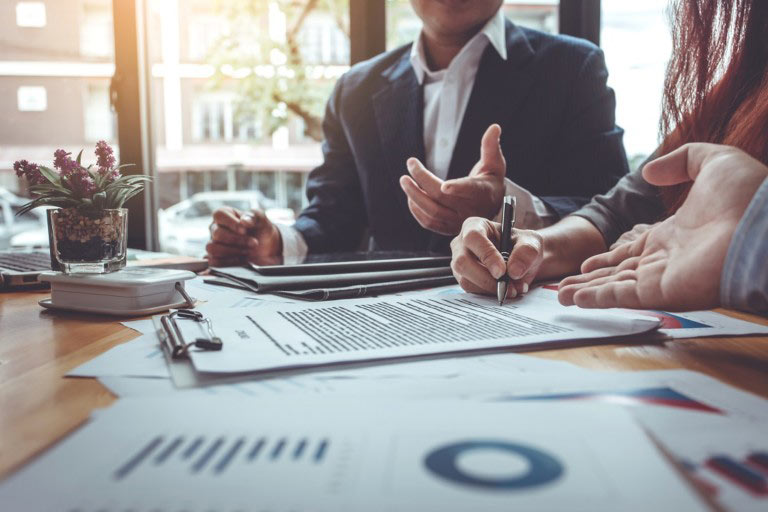 In a recent decision, JACOS v. Toyo Engineering, the Alberta Court of Queen's Bench ordered that two related commercial arbitration proceedings could be consolidated (combined) into one international arbitration without the consent of all the involved parties. This was a surprising development, since another decision from the Court of Queen's Bench held, only six months earlier, that "the consent of the parties is a pre-requisite to consolidation" of an international arbitration.
Facts
The arbitrations merged in JACOS v. Toyo Engineering both began over the same dispute, which concerned the expansion of an oil sands project in Alberta. The project's Canadian owner (JACOS) alleged numerous issues with the construction and engineering of the expansion project, for which it blamed the project's general contractor (Toyo). Toyo then commenced a "domestic" arbitration, under the Alberta Arbitration Act, naming JACOS as a party. JACOS responded by commencing a separate "international" arbitration over the dispute, under the Alberta International Commercial Arbitration Act. This second arbitration named as parties both Toyo and its Japanese parent company, which had guaranteed the contractual obligations of Toyo. Both sides then applied to merge the other's arbitration into their own.
The court heard both applications at the same time. After finding that it had the power to fold the domestic arbitration into the international arbitration (but not vice versa), the court ruled that the two arbitrations should be consolidated. The court held that it could do so because, among other reasons:
1. the wording of the International Commercial Arbitration Act in Alberta sets out that consolidation can be ordered by the court "on application of the parties to 2 or more arbitration proceedings", but does not specify that all those parties must consent; and

2. while parties must all "consent to arbitrate" generally (which both sides had done, by starting arbitrations), that consent was different than the parties' willingness to consolidate their arbitrations, which the court held was a procedural issue.
Comment
This decision makes it clear that, for the time being, separate arbitrations commenced in Alberta regarding the same or similar subject matter and parties may now be consolidated even without the unanimous consent of the parties, as long as one of the arbitrations was commenced under the Alberta International Commercial Arbitration Act. As with other consolidations under that legislation, the court will join the arbitrations on terms it considers "just".
For international arbitrations seated in British Columbia, however, this issue will likely never arise, as the BC version of the International Commercial Arbitration Act expressly requires the consent of "all parties" to consolidate. This wording mirrors that of the uniform International Commercial Arbitration Act recommended for all provinces by the Uniform Law Commission of Canada.
It remains to be seen whether the Alberta government will ever adopt the uniform legislation to replace its international arbitration statute; the Alberta Law Reform Institute is currently considering the issue.