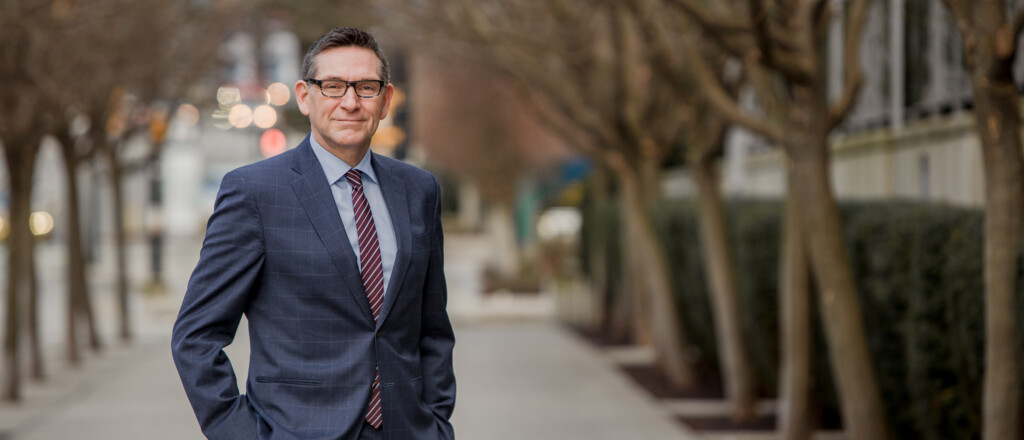 Congratulations to our Mike McDonald Q.C., who was the recipient of this year's Alumni Builder Award from the UBC Allard School of Law.
This award recognizes outstanding individuals for their service, dedication, and contribution to the university and alumni community.
Mike dedicates his time and efforts to support Indigenous students in their pursuit of higher education and promote the values of Truth and Reconciliation at UBC. He's been an active supporter of the Indigenous Legal Studies Program at the Allard School for almost three decades, and volunteered countless hours to ensure Indigenous law students feel welcomed at UBC. In addition to his work with the Allard School, Mike teaches 'An Introduction and Overview of Aboriginal Business' to all third-year business students at the UBC Sauder School of Business.
To read more about Mike's recognition and his work with UBC, click here.