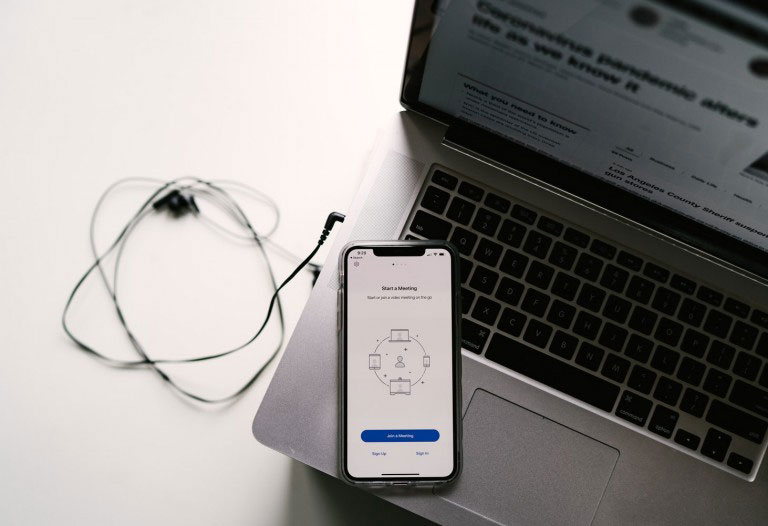 The Minister of Public Safety and Solicitor General issued an order on April 21, 2020 (the "Order") which provides further guidance on electronic attendance at corporate meetings.  This Order confirms numerous topics including participating and voting requirements as discussed in our recent article.
The Order permits those entitled to attend corporate meetings to do so by telephone or virtually despite a corporation's, cooperative's or societies' governing legislation.   So long as participants are able to communicate with each other and vote (if applicable), they are deemed to be present in person at the meeting.
This Order does not require entities to hold their meeting by telephone or virtually, but merely provides the option for those who would like the flexibility.
Telephone and Virtual Meeting Requirements
The Order provides that corporate meetings can be done solely by telephone or virtually if the following requirements are met:
If notice of the meeting is required, the notice must include instructions on how to attend, participate and vote (if applicable);
All participants must have the ability to communicate with each other and vote (if applicable); and
The person holding the meeting must use the communications medium at the meeting.
If a meeting is taking place solely by telephone or virtually, the meeting is not required to have a physical location.  Accordingly, the notice is not required to specify a location of the meeting and deems these meetings to take place in BC.
The Order is effective from April 21 until the Premier of B.C. declares that the state of emergency has either expired or is cancelled. On July 7, 2020, Premier John Horgan extended the state of emergency until July 21, 2020.
For more legal analysis of how COVID may affect your business, or personal affairs, visit Clark Wilson's
COVID-19 Resource
and
FAQ
pages