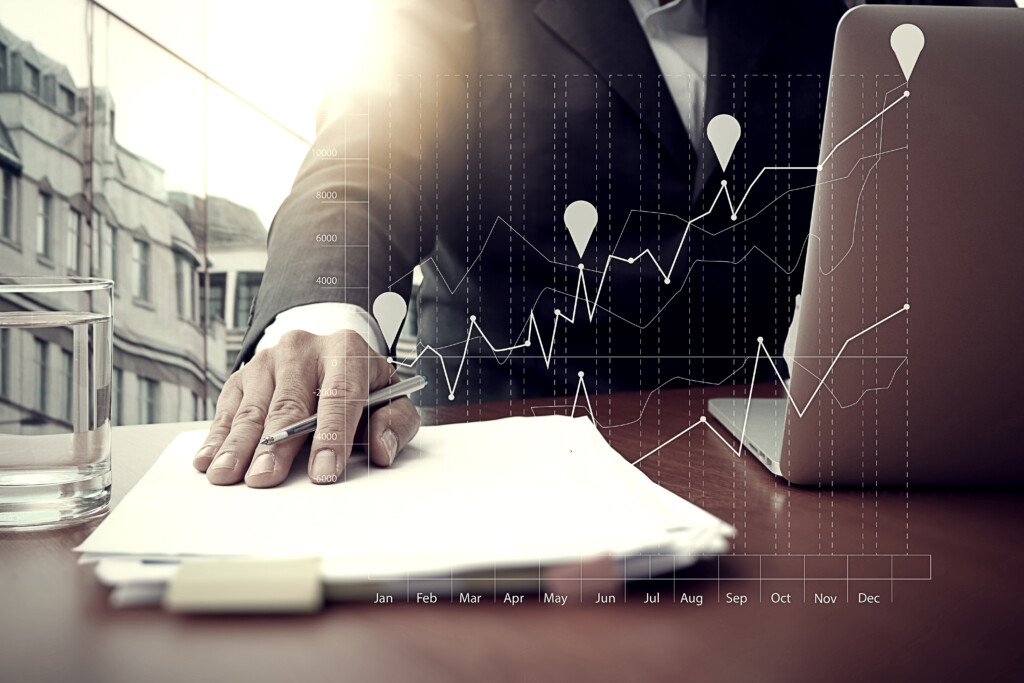 The proliferation of various cryptocurrencies (such as Bitcoin and Ethereum) has led to an influx of business ventures engaged in their purchase and sale.  While operating in Canada, it is important for operators of these ventures to be aware of the Proceeds of Crime (Money Laundering) and Terrorist Financing Act, S.C. 2000, c. 17 (the "PCMLTA") and each venture's responsibilities thereunder.
One commonly overlooked consideration is whether a business, engaged in dealing in cryptocurrencies, falls under the definition of a "Money Service Business" (an "MSB").  MSBs are broadly defined as persons or entities who are engaged in the business of:
foreign exchange dealing;
remitting funds or transmitting funds by any means or through any person, entity, or electronic funds network; or
issuing or redeeming money orders, traveler's cheques or other negotiable instruments.
Since cryptocurrencies are largely unregulated, it is often unclear whether ventures (directly or indirectly) transferring cryptocurrencies would be considered MSBs.
The determination of whether a venture is an MSB is essential, since MSBs have heightened duties under the PCMLTA.  MSBs are required to (among other things):
register with the Financial Transactions and Reports Analysis Centre of Canada ("FINTRAC");
report to FINTRAC regarding (among other things) large cash transactions;
keep records regarding (among other things) ongoing service agreements and remitted or transmitted funds of $1,000 or more;
verify client identities; and
engage in a FINTRAC-approved compliance program.
Contravention of these duties can lead to severe penalties being imposed on a venture, and its directors and officers, such as (among other things) fines of up to $2,000,000 and five years' imprisonment.
Given the broad scope of the definition of MSBs under the PCMLTA, as well as the onerous duties which arise once a venture is considered to be an MSB, it is important that new cryptocurrency ventures seeking to operate in Canada first obtain legal advice with respect to whether they fall within the definition of an MSB.