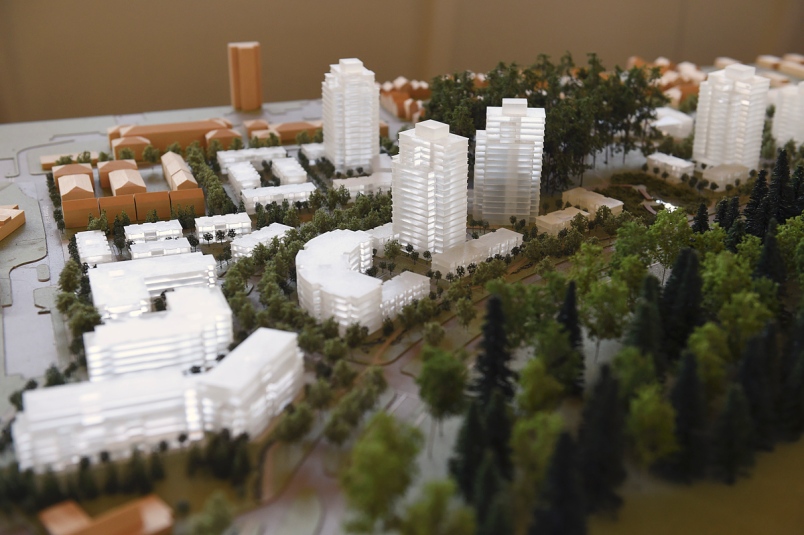 The Musqueam Indian Band has chosen Polygon as the developer for the first phase of a massive residential development that will spread over more than 21 acres of its own land near the University of British Columbia.
At a public ground breaking ceremony on Thursday, Musqueam announced the name for its project: "lelem", which means "home" in Musqueam's Halkomelem language.  Musqueam also announced that Polygon will work alongside the band's economic development arm—our client, the Musqueam Capital Corporation.
The development, will include four 18-storey highrises, several rows of townhouses and mid-rise apartment buildings as well as market and work force rental housing, a community centre, day care, neighbourhood retail, a park and wetland area.  The overall project is expected to exceed 1,200,000 sf in developed area.
Congrats to our client and the CW team for the hard work to bring the lelem project to this key milestone.
Read the full Vancouver Courier article to learn more.