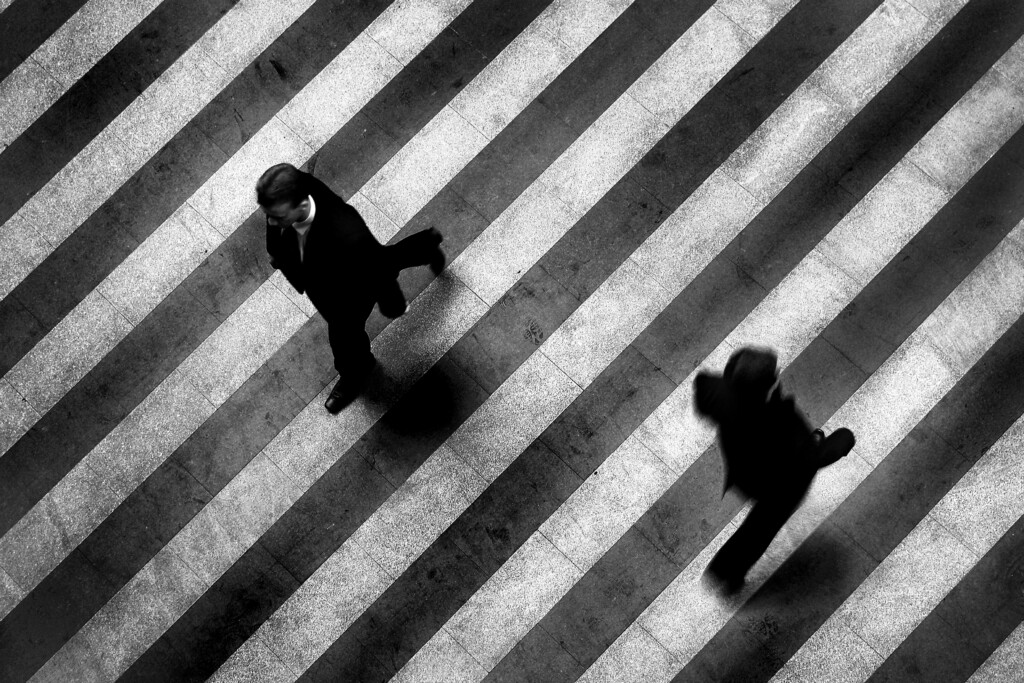 On June 13, 2019 new record keeping requirements will take effect for private corporations incorporated under the Canada Business Corporations Act (CBCA).  Under those requirements, CBCA corporations will have to keep a register of certain information about individuals who, directly or indirectly, have "significant control" over the corporation.  Such disclosure is intended by federal legislators to enhance corporate transparency to prevent criminal activities such as money laundering and terrorist financing.  It is anticipated that the provinces may adopt similar, local legislation.
As proposed, "significant control" with respect to an individual means any individual who:
is a registered or beneficial owner of, or has control or direction over, directly or indirectly, "a significant number of shares" of the corporation, being either 25% or more of the outstanding number of voting shares of the corporation or 25% or more of the outstanding shares of the corporation measured by the fair market value of such outstanding shares
has any direct or indirect influence that, if exercised, would result in control of the corporation
A CBCA corporation must take "reasonable steps" at least once during each fiscal year to identify those individuals with significant control and must keep in a register the names and other personal details about such individuals.  Knowing contravention of these new requirements may result in a fine and/or imprisonment for a corporation and its directors, officers or shareholders.
If you would like further details about these new requirements or their impact on your corporation, please contact the writer or any other member of Clark Wilson's Private Company Mergers & Acquisitions Group.