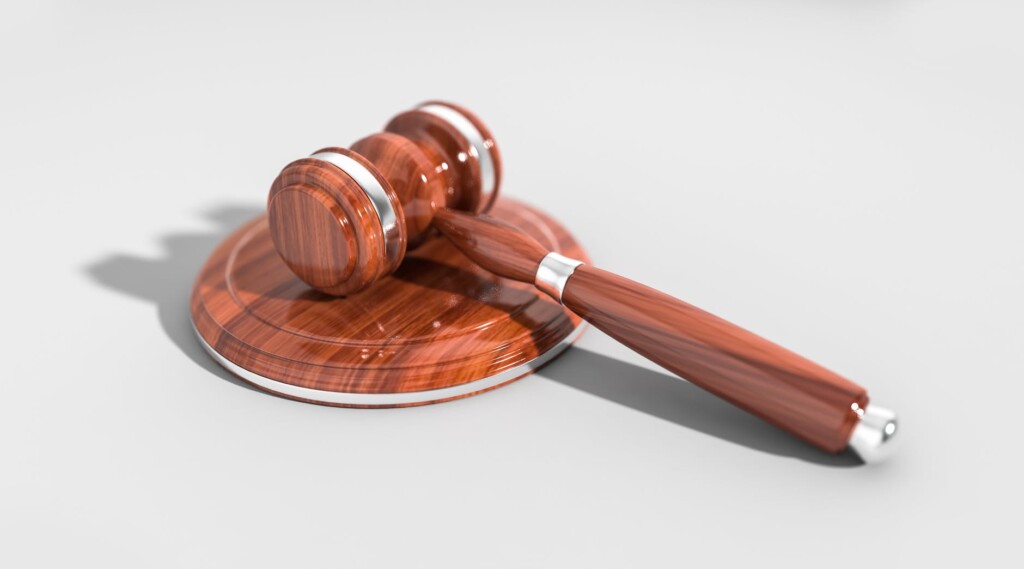 In a recent BC Supreme Court case, Zhang v. Fan, 2018 BCSC 2162,  Clark Wilson LLP successfully obtained a $350,000 interim advance for legal fees on behalf of its client.
Mr. Justice Affleck provides a succinct analysis of s. 89 of the Family Law Act, which allows a financially disadvantaged spouse the ability to "level the playing field", and obtain an interim distribution of family property to advance their claims, and seek a fair result.
This is among one of the few high water mark cases in BC for a substantial interim advance on legal fees under the Family Law Act.