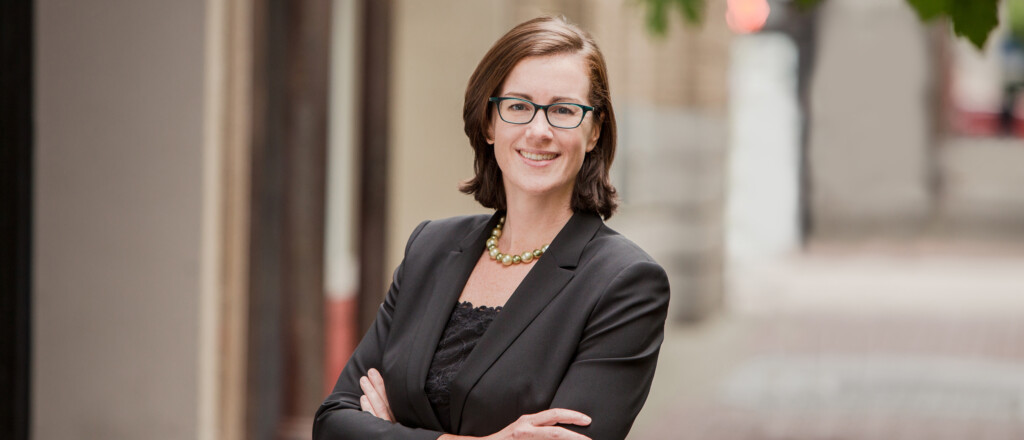 Emily Clough's 2017 case at the Supreme Court of British Columbia was the subject of a documentary made by the CBC. The documentary was nationally broadcast this morning on The Current, with Anna Maria Tremonti.
This precedent-setting case is one of a few in Canada where a "predatory marriage" was successfully set aside. Emily argued that the victim, an older woman with dementia, was effectively tricked into getting married to a younger man, at a time when she did not have the mental capacity to do so. If a Court challenge had not been brought, then the man would have inherited the woman's entire estate as her intestate beneficiary.
The judge determined the woman did not have the capacity to marry, and therefore the marriage was void. This case could set a legal precedent for future similar cases across Canada.
Listen to the CBC documentary in its entirety here.
Emily is a sought-after lawyer for clients with incapacity issues and has been a featured speaker on these topics at many conferences. To learn more about her work in incapacity type matters, click here.