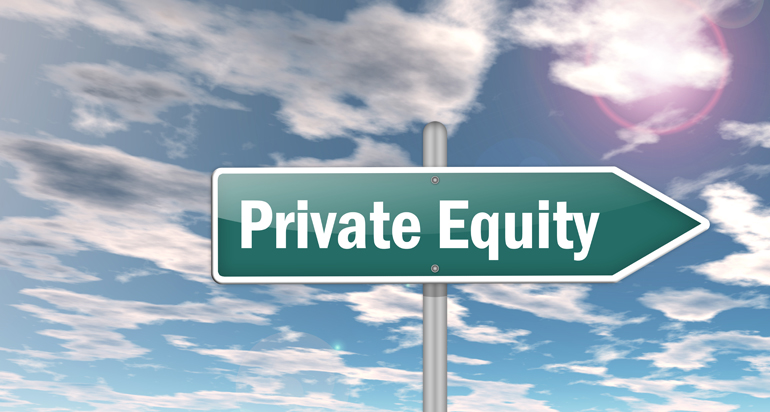 Lexpert, which describes itself as "Canada's leading source of news and information about the business of law", recently published an interesting article on the current state of private equity in Canada. With commentary from a number of leading mergers and acquisitions lawyers across Canada, as well as the statistics from Allen & Overy LLP's quarterly international M&A Index, the overall tone was one of cautious optimism.
Quoted in Lexpert's article was a statistic that by September 30, 2014, investors had disclosed transactions to a value of more than twice that of the entirety of 2013. Furthermore, in terms of deal volume, Allen & Overy LLP's M&A Index puts Canada fifth internationally for inbound acquisitions and third for outbound acquisitions – although Canada is second for outbound acquisitions for deal value.
Of course, as the Lexpert article concludes and with all such prophesying: "past performance is not indicative of future results".  We will have to wait and see what 2015 holds!