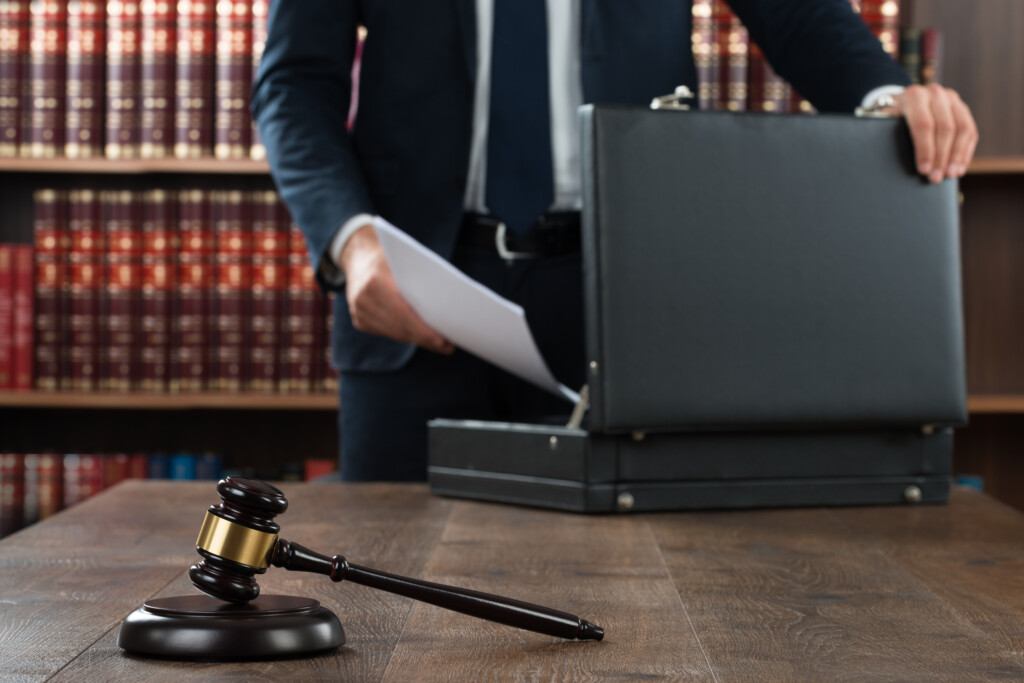 Obtaining a grant of probate from the BC court provides assurance for anyone dealing with an estate that the deceased's will is legally valid and that the executor has authority to administer the estate.
With the increasing number of foreign buyers of real estate in BC, the probate process can get complicated since each jurisdiction has its own probate procedures. If the deceased lived primarily in another jurisdiction but owned land or other assets in BC, the executor of the estate will need to go through probate in BC in order to deal with the BC assets. Our current legislative framework provides two methods for dealing with this issue: (1) direct probate of a foreign will in BC; and (2) having foreign probate confirmed (technically referred to as 'resealing') in BC.
Direct probate of a foreign will in BC allows an executor to apply directly to a BC court for probate, provided there is no need to apply for a grant in another jurisdiction. This occurs when the will-maker is ordinarily resident elsewhere but has assets in BC, and there is no need to obtain probate in the place of ordinary residence. The BC court will require affidavit evidence that there is no need to obtain a grant in the foreign jurisdiction.
Alternatively, when the deceased person owns assets requiring probate in more than one jurisdiction, it is necessary for the executor to obtain a grant of probate in one jurisdiction where the deceased owned assets, and then have the same grant resealed in each other jurisdiction where the assets were owned. Under BC's Wills, Estates and Succession Act, on application by a foreign personal representative, the court may reseal a foreign grant made in another province or in a territory of Canada or in another prescribed jurisdiction. If a resealing is granted, the foreign grant will have the same effect in BC as if it were issued by a BC court.
With more people owning assets in multiple jurisdictions, the resealing process is likely to become more common. Given the potential complications that may arise, it is of course essential to seek out competent advisors who have expertise applicable to the relevant jurisdictions.