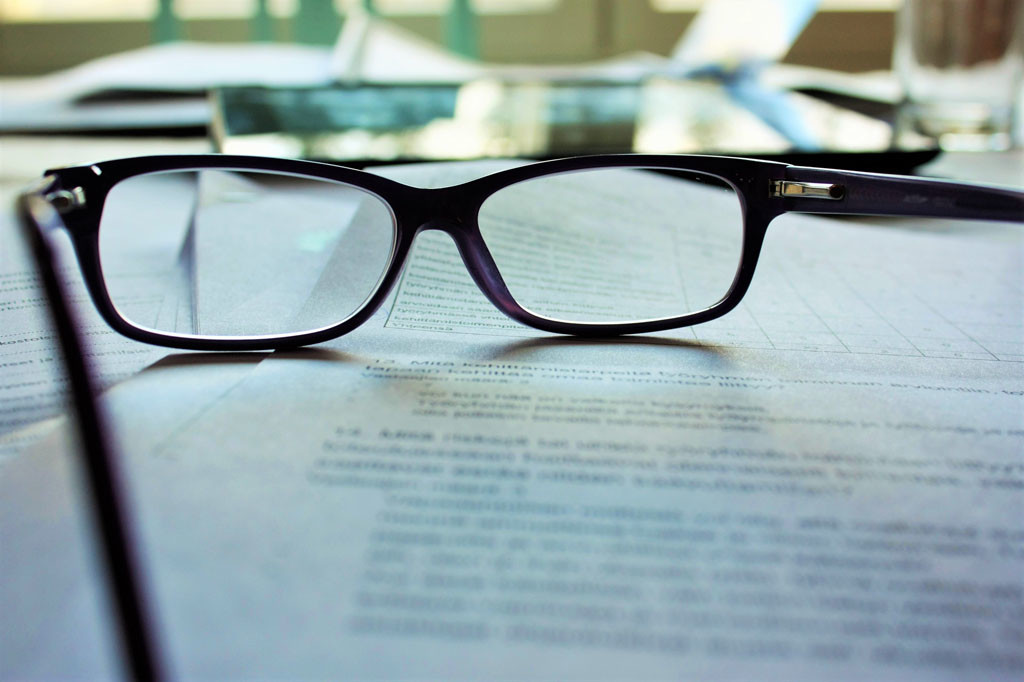 On April 2, 2020, the Minister of Public Safety and Solicitor General for British Columbia issued a Ministerial Order (the "Order") under the Emergency Program Act, dated March 31, 2020. The Order protects those providing essential services from liability for damages relating directly or indirectly to exposure to COVID-19 while continuing to operate, as long as the essential service provider complies with all applicable emergency and public health guidance, or reasonably believes they are doing so (for example following established protocols on how to prevent the spread of the virus like proper handwashing and regular cleaning and disinfecting). Immunity would not apply where there is gross negligence. Gross negligence includes acts or omissions that represent a marked departure from the normal standard of care and which typically has the potential to cause serious harm.
The Order can be found here.
The list of relevant essential services is set out in the Schedule attached to the Order and is not to be confused with essential services designations under the Province's Labour Relations Code.
The Order is applicable from March 31, 2020 until the date on which the state of emergency made March 18, 2020 ends.
Insurers who provide CGL coverage to essential service providers can take some comfort in reduced liability exposure of their insureds for potential third party liability claims in the event someone is infected or exposed to COVID-19.  The Order does exclude gross negligence, which means that service providers remain exposed to gross negligence claims.
Are gross negligence claims covered by CGL policies?   A typical insuring agreement reads that an insurer will provide coverage for "those sums that the insured becomes legally obligated to pay as compensatory damages because of "bodily injury" or "property damage" to which this insurance applies."  Claims alleging gross negligence will likely be covered by the insuring agreement in a CGL policy. However, gross negligence could be specifically excluded, or it may be excluded by an intentional act exclusion, depending on the wording of the exclusion, and the circumstances of the loss.  Gross negligence is somewhere between negligence and a conscious wrongdoing, and is often described as "a conscious, voluntary act or omission in reckless disregard of a legal duty".
In the event of a claim against an essential services provider, which will likely include claims for gross negligence and other causes of action, a CGL's insurer duty to defend will most likely be triggered, which means that defence cost exposure is likely.  However, insurers can at least expect their indemnity coverage risk to be limited by the effects of the Order.
The Order is an extraordinary measure introduced by government in response to essential service providers expressing concern about insurance coverage while operating during the pandemic. The result is that insurers of CGL or homeowner policies providing coverage for third party liability claims have reduced risk in the event that the allegations against the insured fall under the Order.
If you have questions about whether the Order might apply to protect a provider from third party claims, please contact a member of the Clark Wilson Insurance Law Group.