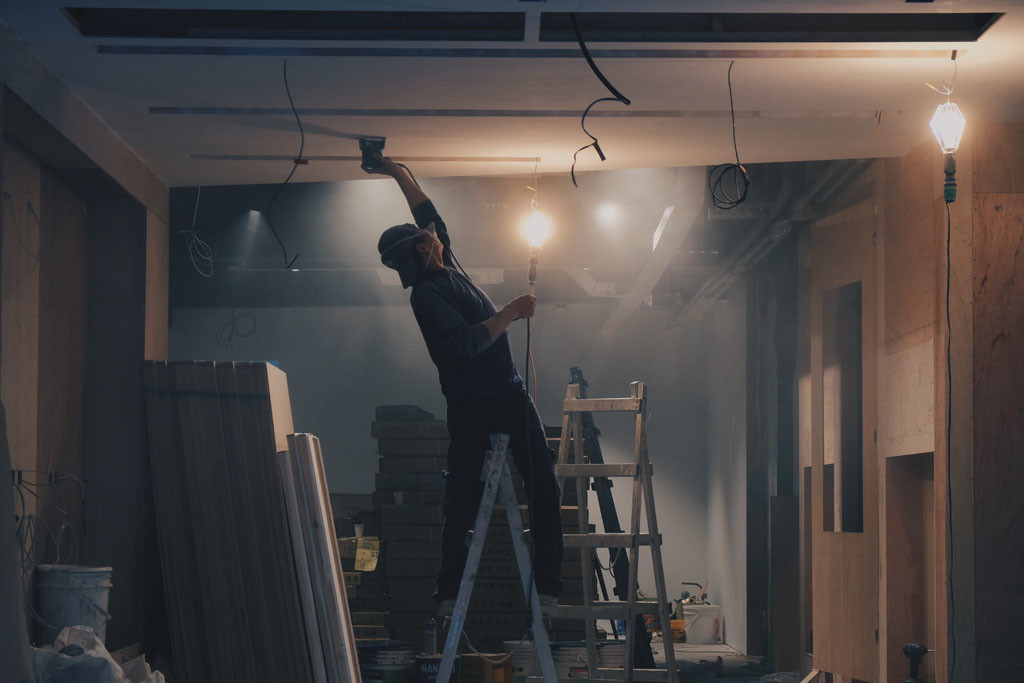 Construction work has been deemed an essential service during the state of emergency declared in B.C. in light of COVID-19.  Construction work is considered part of those daily services essential to preserving life, health, public safety and basic social functioning.  The term "construction work" includes "construction firms, skilled trades and professionals, construction and light industrial machinery and equipment rental".  The work must; however, be carried out in accordance with the Public Health Officer's (the "PHO") directions.  Those directions are summarized in our article, COVID-19: Health and Safety Protocols for Construction Sites, and can be viewed here.
Organizations providing essential services operating during the pandemic are exposed to liability should there be an outbreak or spread of COVID-19 as a result of the organizations operations.  In response, the Minister of Public Safety and Solicitor General for B.C. has taken an extraordinary measure and issued an order (the "Order") under the Emergency Program Act that protects those providing essential services from liability for damages relating directly or indirectly to exposure to COVID-19 while continuing to operate.  To fall within the protection of the Order, the essential service provider must comply with the applicable emergency and public health guidance.  At a construction site that would mean following the directions for self-isolation, social distancing and sanitation as set out in the PHO's directions.
Immunity from liability will not apply where there is gross negligence.  An act of gross negligence is an act or omission that represents a marked departure from the normal standard of care and which typically has the potential to cause serious harm.
The Order can be found here.
The list of relevant essential services is set out in the Schedule attached to the Order and is not to be confused with essential services designations under the Province's Labour Relations Code.
The Order is applicable from March 31, 2020 until the date on which the state of emergency made on March 18, 2020 ends.

For more legal analysis of how COVID may affect your business, or personal affairs, visit Clark Wilson's
COVID-19 Resource
and
FAQ
pages