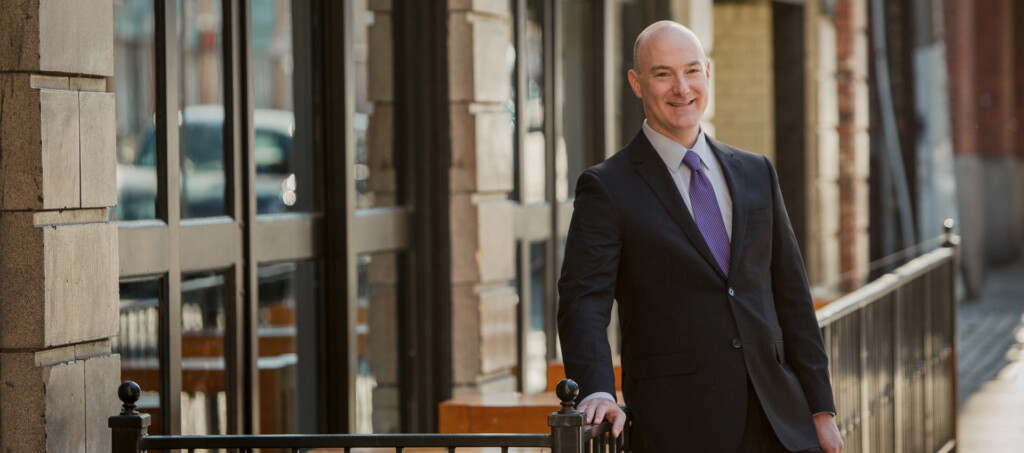 Tax chair Richard Weiland was the guest speaker at The Estate Planning Council of Vancouver's meeting last night.
Well over a hundred representatives from the banking, wills and estates and financial planning industries were in attendance. Richard's presentation "Assessing the Gains: The Proliferation of Value-Based Land Taxes in BC" expertly navigated all of the various new real estate taxes and how it affects trust and estate planners, as well as their clients.
To learn more about Clark Wilson's Tax group, click here.