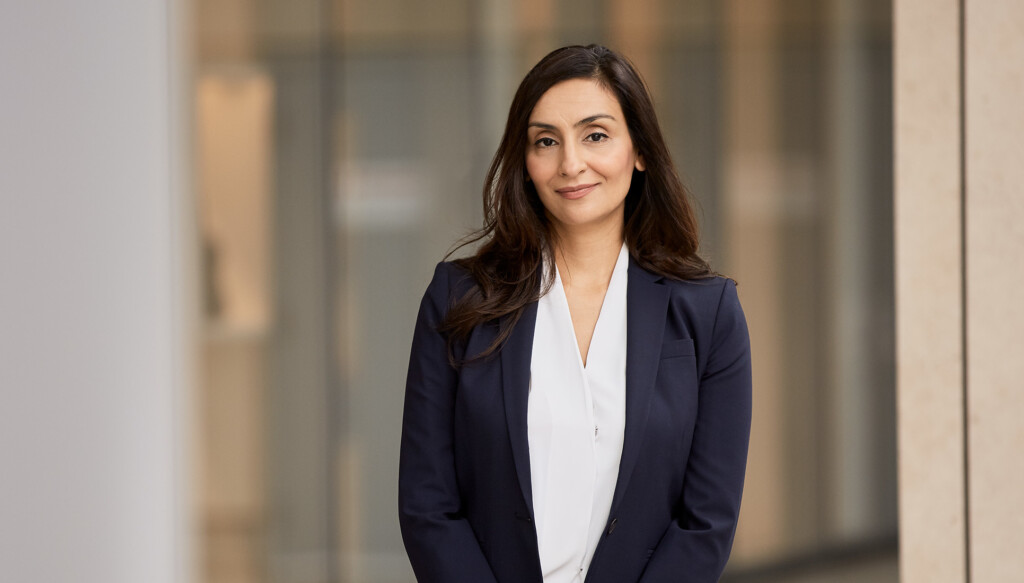 COVID-19 is having a significant impact on many industries, and construction sites are no exception. After Ontario announced industrial, commercial and some new residential construction projects are no longer considered an essential service during the pandemic, building sites have been required to halt their work. Will British Columbia follow in their footsteps?
Satinder Sidhu is featured in The Vancouver Sun where she outlines some health and safety guidelines to ensure a construction site remains safe.
You can read the full article here.