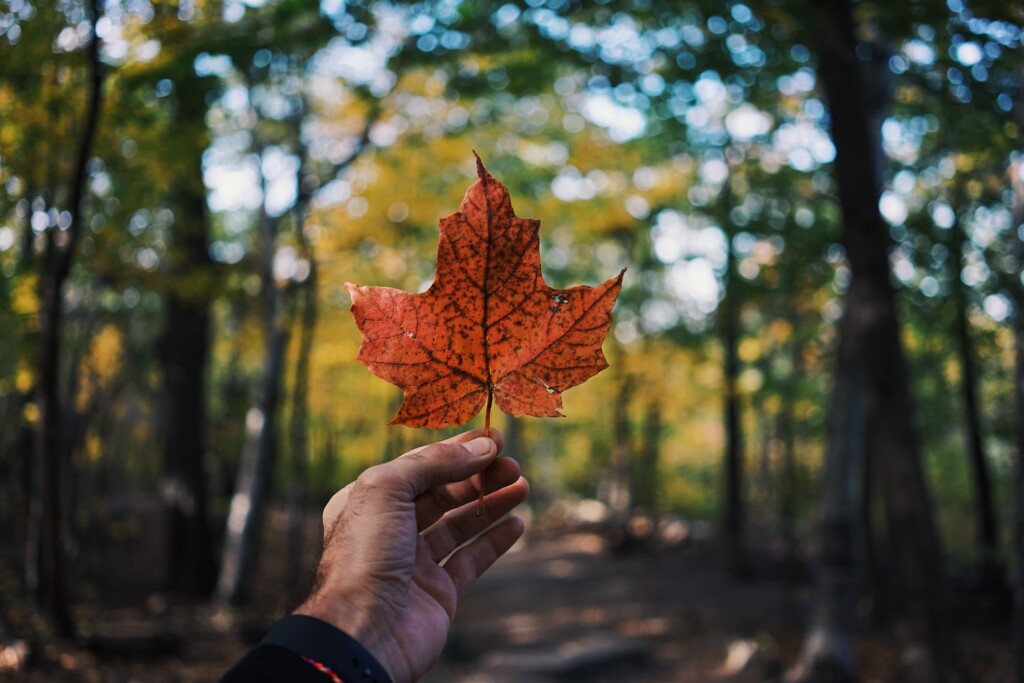 On April 19, 2021, the Federal Government released the federal budget for 2021/2022 (the "Budget").  After a 2 year hiatus and in response to COVID-19, as expected, the Budget has an expansive scope – meant to forecast the path to economic recovery following the easing of restrictions related to COVID-19.
With respect to Indigenous communities and businesses, the Federal Government has budgeted 18 billion dollars over five years to address several key issues and areas of concern.  The following is a brief outline of some of the key points and budgetary commitments for Indigenous communities and businesses:
Health
COVID-19 Pandemic. $1.2 billion to support Indigenous communities, which may include: hiring support nurses; helping at-risk people to isolate; distribute PPE and providing funding to prevent the spread of COVID-19; support elders and vulnerable community members' provide mental health assistance and emergency response services; address food insecurity, and support to children.
Health and Mental Health. $1.4 billion to maintain essential healthcare services for First Nations and Inuit and to seek work to transform First Nation health systems and respond to health impacts of climate change. Approximately $600 million to renew funding for the Indian Residential Schools Health Supports Program and crisis line. $126.7 million over three years to take action to foster health systems free from racism and discrimination where Indigenous peoples are respected and safe.
Indigenous Children and Families. $73.6 million over four years to support the implementation of the Act Respecting First Nations, Inuit and metis children, youth and families as well as $1 billion to increase funding under the First Nations Child and Family Services Program.
Education
Primary, Secondary and Post-Secondary Education. $1.2 billion and additional COVID-19 funding to ensure children on reserve can continue to attend school safely and to increase First Nations control over First Nations education. $150.6 million over two years to support Indigenous post-secondary students to help offset lost income from the COVID-19 pandemic that students use for school and living expenses. $26.4 million to support Indigenous post-secondary institutions during COVID-19.
On-reserve Income Assistance. $618.4 million over two years to continue to assist eligible individuals and families who have been impacted by COVID-19 to cover daily living costs and to gain access to employment supports.
Infrastructure and Economic Growth
Infrastructure and Economies. $6.0 billion to support infrastructure in Indigenous communities including immediate demands, "shovel ready" infrastructure projects in First Nations and operation and maintenance costs of community infrastructure in First Nations communities on reserve.   $117 million to renew the Indigenous Community Business Fund to ensure that First Nation, Inuit and Métis Nation communities can continue to provide services and support jobs for members through businesses affected by the COVID-19 pandemic.
Entrepreneurship. $42 million over three years to expand the Aboriginal Entrepreneurship Program. $22 million over three years to provide tools, resources and services to increase the number of Indigenous women entrepreneurs through the National Aboriginal Capital Corporations Associations ("NACCA") Indigenous Women's Entrepreneurship Initiative.
Indigenous Growth Fund. A new $150 million fund designed to provide capital to Aboriginal Financial Institutions to be provided to qualifying Indigenous businesses and entrepreneurs in order to provide a long-term and reliable source of capital.
Culture
Revitalization and Reclamation of Indigenous Languages and Culture. $275 million to support the reclamation, revitalization and strengthening of Indigenous languages. $14.9 million over four years to support the preservation of Indigenous heritage through Library and Archives Canada as well as $108.8 million over two years to re-establish and revitalize Indigenous cultural spaces that are inclusive of Indigenous women, girls and 2SLGBTQQIA+ people.
Justice
Human Security and Safety Justice. $861 million to establish well-funded, culturally sensitive and respectful policing and community safety services.
Access to Justice. $74.8 million over three years to improve access to justice for Indigenous people and support the development of an Indigenous justice strategy to address systemic discrimination and the overrepresentation of Indigenous people in the justice system.
Reconciliation and Self-Determination
United Nations Declarations On The Rights of Indigenous Peoples ("UNDRIP"). $31.5 million over two years to support the co-development of an action plan with Indigenous partners to implement Bill C-15.
10-year Grant Funding. $2.7 billion over 10 years in grant funding with a minimum of 2% annual growth to ensure that First Nations within the grant receive stable and predictable funding.
Indigenous Governance and Capacity. $104.8 million over two years to support the administrative capacity of First Nations governments and other organizations that deliver critical programs and services.
Residential Schools. $13.4 million to commemorate the history and legacy of residential school systems and to honour survivors, their families and communities, as well as to support celebrations and commemoration events during the National Day for Truth and Reconciliation.
Indigenous-led Data Strategies. $73.5 million over three years to develop and implement a First Nations Data Governance Strategy.
Engagement. $50 million over five years to renew and make permanent a dedicated consultation and policy development funding.
Tax Agreements. The Budget announces the federal government's intention to engage with interested Indigenous governments and organizations on a negotiation framework for agreements that would enable Indigenous governments to implement certain taxes within their reserves or settlement lands.
As a minority government, the Liberals will require the support of at least one additional party for the budget to pass.  Alternatively, the country could be launched into the federal election process.
If you have any questions or wish to discuss the content of this post please contact the writers below: