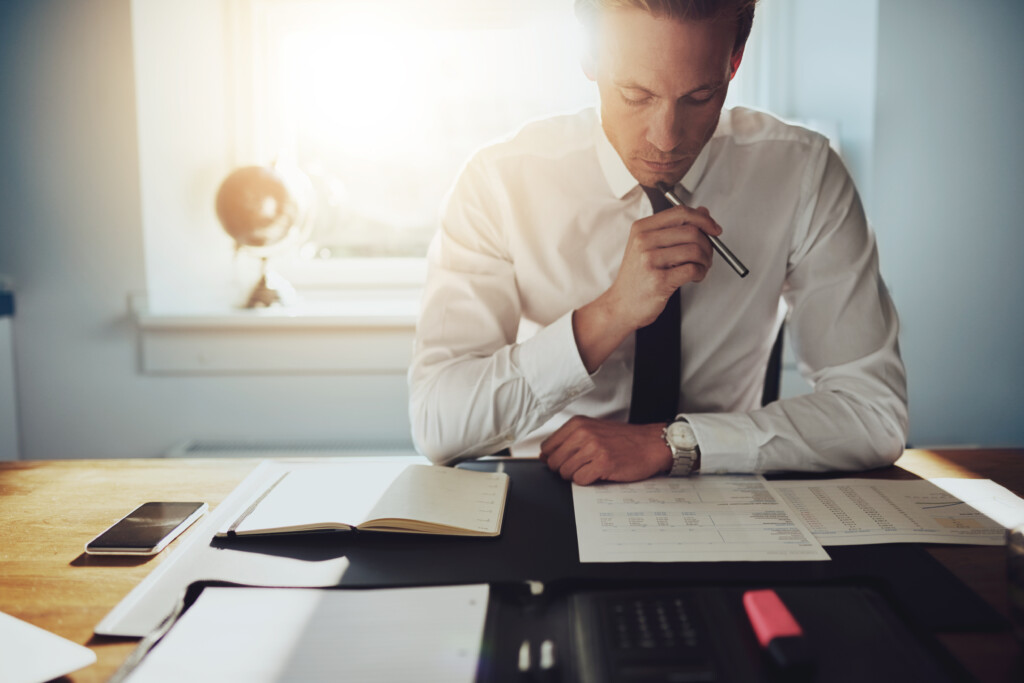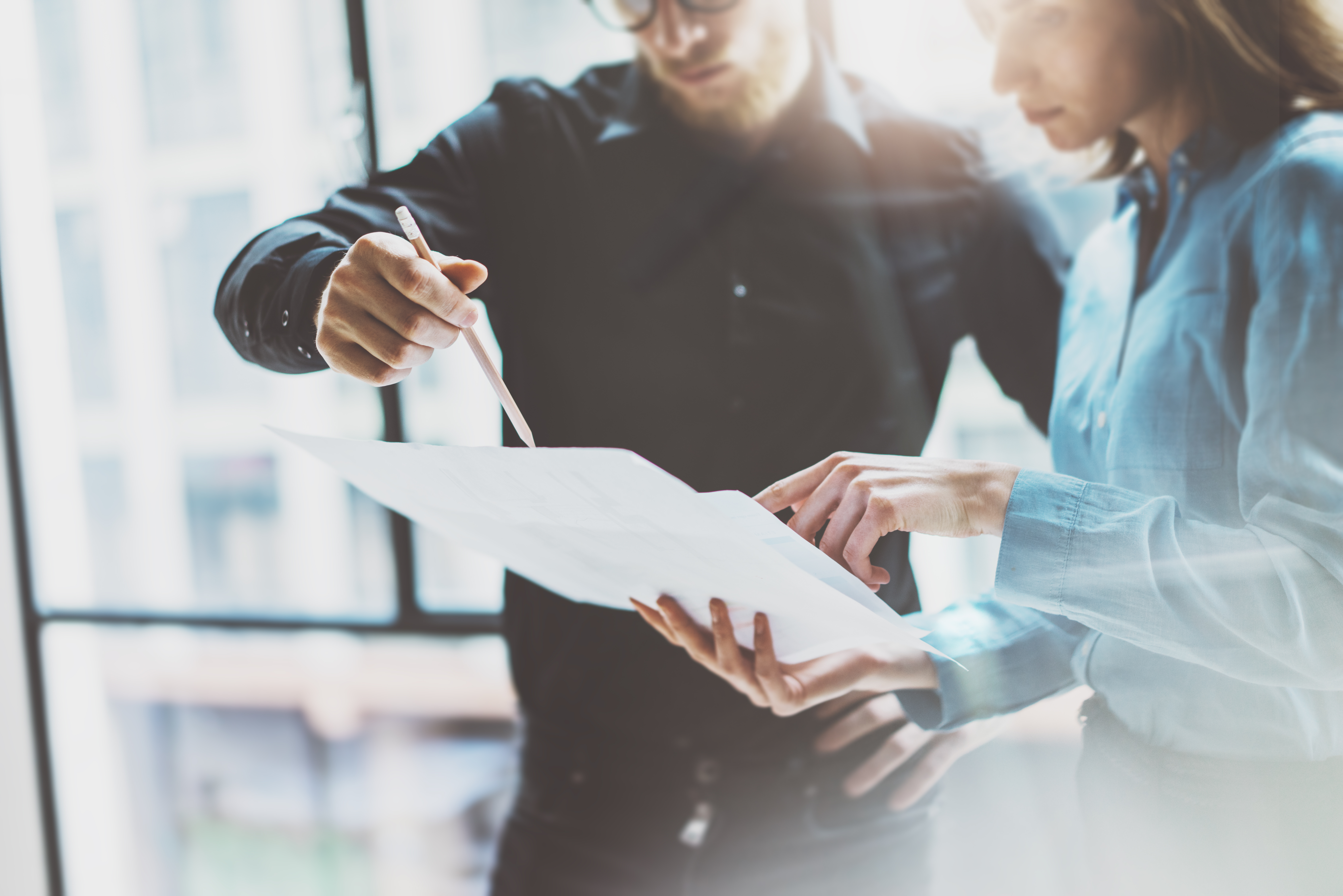 To a lawyer, a business sale or acquisition is usually a familiar series of steps – negotiate, review, revise, deliver, close. Rinse and repeat. While carrying out this series of learned steps, an important one is often forgotten: preparing clients for closing. As a client, you are entitled to know what lays ahead with respect to the completion of your transaction.
Lawyers can forget that the closing process in not always familiar or comfortable for clients. The closing process can cause stress, or cause you to unknowingly take actions that could cause delays or other issues with respect to the completion of closing.
Closing your transaction doesn't have to be stressful. Your lawyer should provide you with a pre-closing brief that can help to alleviate your stress and to keep the process running smoothly. If they haven't offered, you are entitled to ask for a summary of the closing process.
From our experience in having these conversations with our clients, here are some things that should come up in a pre-closing brief:
Mechanics
Throughout a transaction, your lawyer will spend considerable time with you explaining the purpose of documents, revisions to those documents, how negotiating points may or may not affect you, etc. However, it is uncommon for lawyers to explain, even at a high level, how a closing will actually occur. This will vary from transaction to transaction.
Your lawyer should provide you with an overview of what types of things will take place on closing day, and how and when those things will take place. For example, it can be helpful to describe how and when documents are exchanged, reviewed and confirmed, how funds are processed and when you can expect to receive funds, and any additional actions that may need to take place to complete the closing. This help to provide you comfort that, while you wait, your lawyer is managing the many things that need to take place to allow closing to occur.
Establishing Roles
After mechanics have been explained, it is important that your lawyer explains specifically what their role will be and what your role will be on closing day. Your lawyer, naturally, will handle the complex closing mechanics to ensure closing can occur.
As a client, you should be made aware that your role is to be available to provide instruction on any last minute items (last minute issues are inevitable), or to otherwise sign off on documents or other procedural items. You should be ready for ongoing communication throughout the day. It is you, the client, who makes the ultimate decisions with respect to the closing, and being unavailable for questions or instructions on closing day can delay the process.
Managing expectations

Your lawyer should generally work with you to manage your expectations about closing, partially by having discussions about the items above, which will help to ensure that you are calm and satisfied when the transaction is finally completed.Some general items that you may need to know about closing are as follows:
it is unlikely that closing will be completed in the morning on closing day, and can often continue well into the evening;
no matter how organized your lawyer is, it is not uncommon for last minute issues to arise. If issues arise, don't worry – these things can usually be managed with a little bit of communication between you, your lawyer, and the other parties;
funds aren't always delivered to you promptly on the closing date, as other payouts may need to take place and be confirmed first; and
after closing has occurred there are usually more actions that have to be taken, so be prepared to field questions in the days or weeks following the transaction.