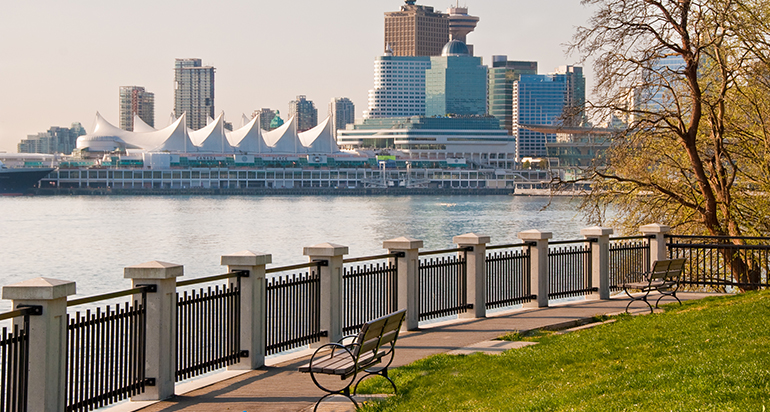 Effective September 10, 2015, the TSX updated its rules regarding exemptions available for eligible interlisted issuers.
"Eligible International Interlisted Issuers" may be able to obtain an exemption from the rules on director elections, including the rule on majority voting for directors, and annual meetings.
An "Eligible International Interlisted Issuer" includes an issuer listed on the TSX that:
• is also listed on a "Recognized Exchange" (being New York Stock Exchange, NYSE MKT, NASDAQ, London Stock Exchange Main Board, AIM, Australian Securities Exchange, Hong Kong Stock Exchange Main Board and others, as may be determined by TSX from time to time);
• had less than 25% of the overall trading volume of its listed securities occurring on all Canadian marketplaces in the immediately preceding 12 months; and
• is incorporated in Australia, England, Hong Kong and the State of Delaware and other jurisdictions with corporate statutes substantially similar to the Canada Business Corporations Act.
"Eligible Interlisted Issuers" may be able to complete a proposed transaction in accordance with the standards of the other "Recognized Exchange" if it relates to security holder approval, prospectus offerings, private placements, unlisted warrants, convertible securities, acquisitions, securities issued to registered charities, security based compensation arrangements and rights offerings.
Eligible Interlisted Issuers must obtain TSX acceptance of the proposed transaction by notifying TSX that the listed issuer intends to rely on the exemption and demonstrating that it is an "Eligible Interlisted Issuer". As a condition of acceptance, TSX will require evidence that the Recognized Exchange or relevant regulator has accepted the transaction, or confirmation from qualified legal counsel in the local jurisdiction that the proposed transaction is in compliance with applicable rules of the other exchange or marketplace, as well as applicable laws. Eligible Interlisted Issuers must disclose that they intend to or have relied on the exemption in the press release(s) issued in connection with the transaction.
Further details on the new exemptions are available here.
For further information on the new TSX rules, please contact any member of Clark Wilson's Corporate Finance & Securities Group.