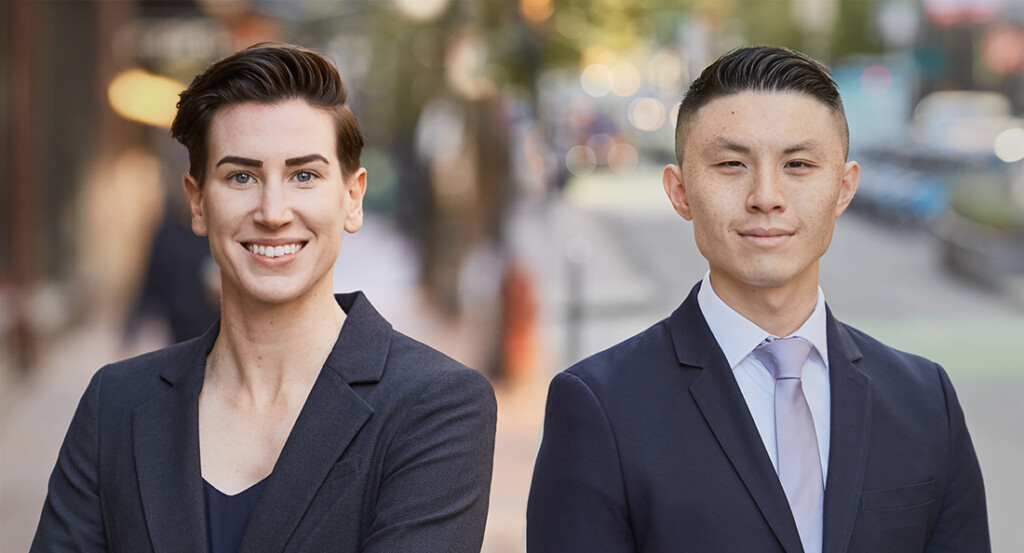 Clark Wilson is pleased to welcome two new lawyers to our growing team:
Dani Marshall, Associate
Commercial Real Estate
Dani serves as a problem solver for our clients. She is determined to find efficient solutions that address the commercial real estate challenges of today and the development needs of the future. She consistently delivers customized, high-quality products that help clients achieve their business goals.
Denny Chung, Associate
Infrastructure, Construction & Procurement; Insurance
When it comes to resolving complex insurance disputes, Denny is versatile and committed to exhausting all efforts to help our clients make well-informed decisions. He works in partnership with insurance companies to develop collaborative strategies that are aligned with their business objectives.
Please join us in welcoming Dani and Denny to the CW team.