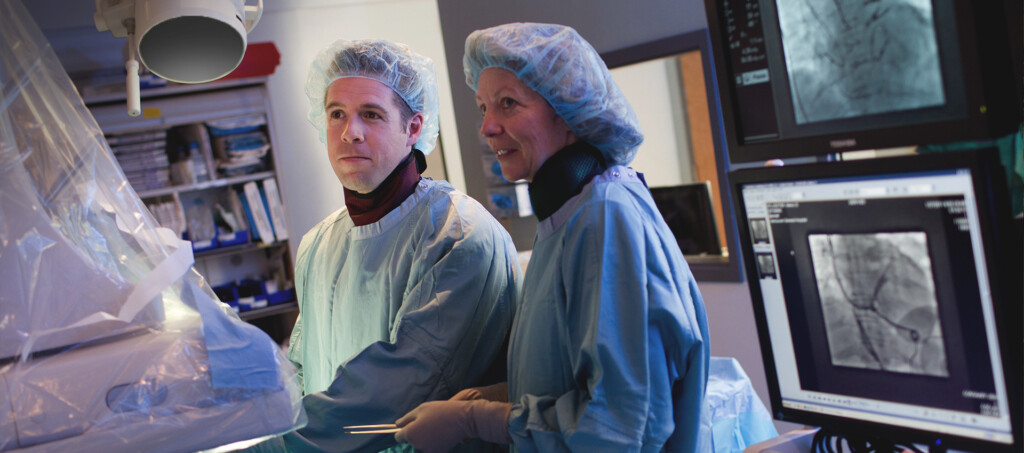 VGH & UBC Hospital Foundation's Impact:
The VGH & UBC Hospital Foundation was established in 1980, and has been partnering with donors who share a passion for innovating our health care system ever since. The Foundation supports Vancouver General Hospital (VGH), UBC Hospital (UBCH), GF Strong Rehabilitation Centre (GF Strong), Vancouver Community Health Services (Vancouver Community), as well as the Vancouver Coastal Health Research Institute (VCHRI). Through these partnerships they leverage donations to transform and innovate our health care system, improve patient care, fund vital research, and ultimately save lives.
Our work together:
Our relationship with the VGH & UBC Hospital Foundation dates back to the 1990's, and began through Clark Wilson gifting the Foundation with one of the first pieces of art to include in their newly formed Art Program. From there, our relationship blossomed into a partnership of giving, and educating our local community about the importance of estate planning.
For 13 years, one of Clark Wilson's partners,  the late David Buchanan, served on the Board of Trustees of the Vancouver Hospital and Health Sciences Centre, acting as Chairman for one year. As a result of his involvement with the Foundation, we developed a valuable relationship and continue to share their passion for helping millions across British Columbia and the Yukon.
Annually, the Foundation raises up to $100 million. Often times these gifts are provided to the Foundation through estate planning, in which Clark Wilson becomes integrated. We provide donors with legal advice to ensure their estate planning needs are met with assurance. Some of these services include: trust and estate planning, gift planning, estate administration and resolution, and tax-related matters. In return, the Foundation is provided with major gifts that are used to further advance health care for those in need.
We are proud to be involved with an organization that demonstrates exemplary leadership standards, and continuously works to support every person across British Columbia and the Yukon. More information about the VGH & UBC Foundation can be found at vghfoundation.ca