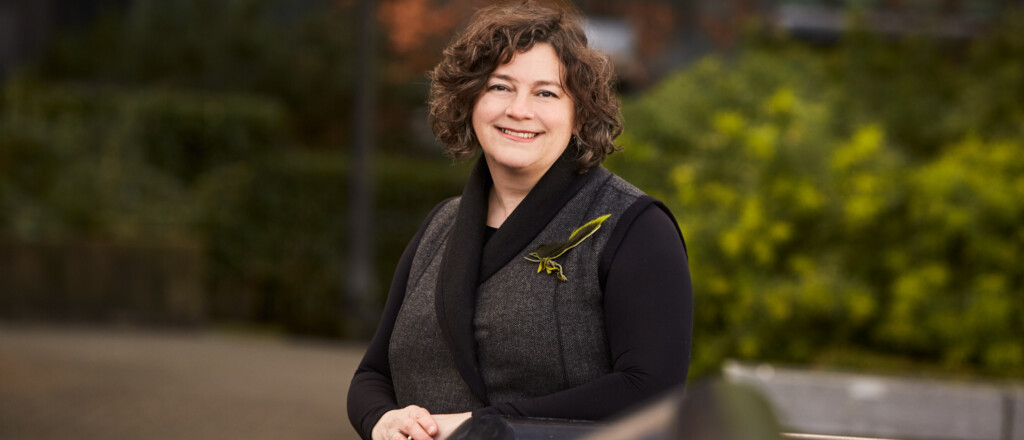 A warm welcome to Andrea (Verwey) Rayment, who has joined the firm as our Director of Professional Development.
Her focus in this new role will be leading and coordinating the delivery of training and professional development resources, both on a firm-wide basis and also through more individualized coaching and planning. These are important aspects of developing and retaining talent, identified as key priorities in the firm's strategic plan.
After studying law at the University of Toronto, Andrea practiced labour and employment law at top firms in Vancouver and Australia for several years. In 2002 she decided to follow her passion, taking on a role as the professional development leader in a global law firm. When she and her family moved back to B.C. in 2009, Andrea established her own professional development practice, serving as a consultant, facilitator and coach for several Vancouver law firms and across the country.