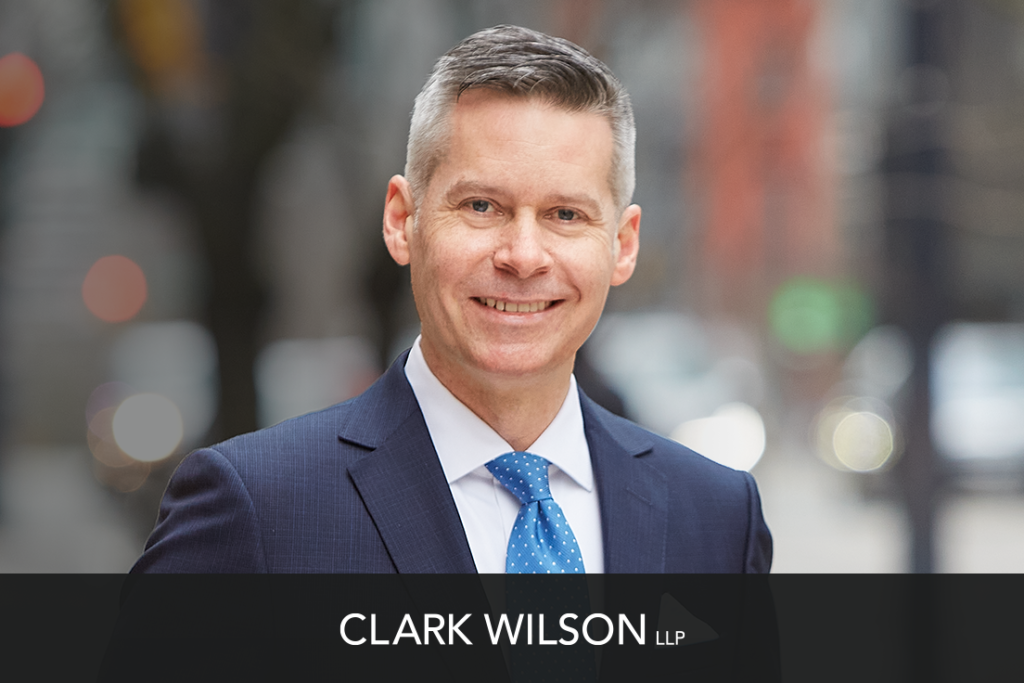 Clark Wilson is pleased to welcome our newest Partner, Brian Poston, to the firm's Insurance Practice.
With over 20 years of experience, Brian has an insightful understanding of litigation and risk management with a particular emphasis on aviation and the aerospace industry. When working with his clients, Brian's strategic advice and decisions are not based only on legal principles, but also their risk tolerance and the business objectives they wish to achieve.
Please join us in welcoming Brian!