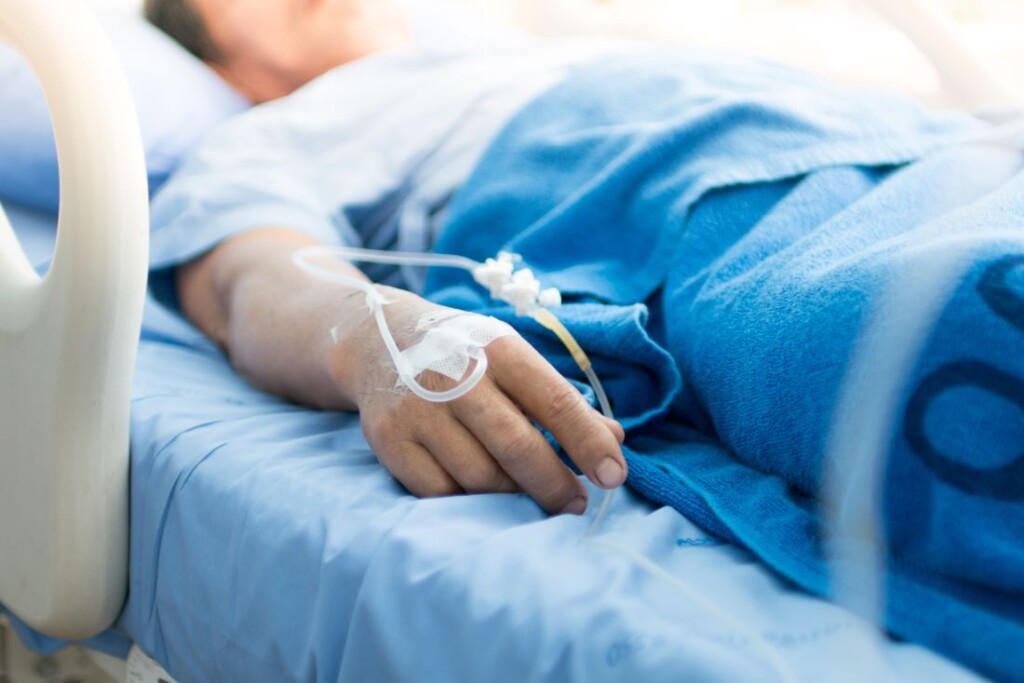 When a family member becomes sick, it is common for the minds of their loved ones to turn to the person's estate plan, and particularly whether the person has a will.
If someone does not have a will, a preliminary question that will instruct how to proceed is: does the individual have the capacity to make a will (referred to as "testamentary capacity")? In some cases, there may be a clear answer one way or the other regarding a person's capacity. However, quite often the answer to that question either is not so clear or may even be disputed. What can be done in these different situations is discussed below.
1. Family member has testamentary capacity
In this case, the best way to proceed is for arrangements to be made for the sick individual to communicate with an estates lawyer. For information on how a will can be completed while restrictive measures are in place due to COVID-19, we refer the reader to helpful articles our office has released on the topic of making estate planning documents from home (https://www.cwilson.com/how-to-make-estate-planning-documents-from-home/) and the execution of estate planning documents during COVID-19 (https://www.cwilson.com/executing-estate-planning-documents-during-covid-19/).
2. Family member does not have testamentary capacity
It is an unfortunate and difficult situation when a loved one has experienced a decline in mental cognition. If the individual has not made a will prior to losing their capacity to do so, they will not be able to make a valid will. It is important to note that a person acting under a power of attorney cannot make or change a will for the adult for whom the attorney is acting (Power of Attorney Act, Section 21).
When a person passes away without having a will, it is called an intestacy. There are certain rules that apply on an intestacy which provide how an individual's assets will be divided. We refer the reader to the following article which provides details on how a person's estate will be distributed on an intestacy: https://www.cwilson.com/inherits-person-dies-without-will/.
3. It is unclear whether family member has testamentary capacity
If there is any uncertainty about whether a loved one has capacity to make a will, it is recommended to speak to an experienced estates lawyer about the matter. Such situations can be complex and can often lead to conflict. An estates lawyer will be equipped to provide guidance based on the individual's condition and will be best positioned to provide family members with as much certainty as possible.
Clark Wilson's estate lawyers are available to help you with the creation of estate documents or any issues regarding possible incapacity. For assistance with your estate and incapacity planning or litigation matters, please contact us.
For more legal analysis of how COVID may affect your business, or personal affairs, visit Clark Wilson's
COVID-19 Resource
and
FAQ
pages